SHTFPreparedness may collect a share of sales or other compensation from the links on this page.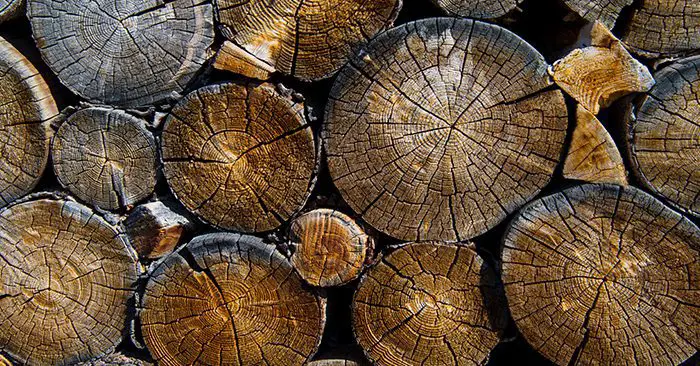 The first time I found out about cordwood construction was while visiting a close friend of mine. He built a great retreat in the woods of North Carolina. He did it after researching his family history and the way his ancestors build houses.
After seeing his cabin and doing a little research of my own, I can see why cordwood building is gaining popularity again. This old construction technique is highly appreciated by those living off the grid. Cordwood has been used for over a century and it's one of the ways to build a natural home of sustainable materials that would allow one to become mortgage free.
While it may seem complicated at first, you have to understand that if the first settlers managed to do it, you should have no problem following their steps. Cordwood houses started appearing in Wisconsin in the 1900s. The building technique is being kept alive even today. Many off-gridders and survivalists rely on it to build their homes.
The cordwood technique implies building a wall by stacking softwood logs measuring 12 to 24 inches in length firewood style. A mortar mixture is used to hold them together at the ends. The center cavity is insulated with sawdust and lime. Almost any debarked and dried softwood is considered acceptable for stack wall construction.
Cordwood building is not complicated, however it may become labor intensive if you plan to do everything yourself. The diversity of cordwood structures recommends this old building technique for anyone that needs to build a sustainable and energy-efficient house without breaking the bank.
To learn how to build a house using the cordwood technique, read the article below:
   Cordwood building – An old-school building technique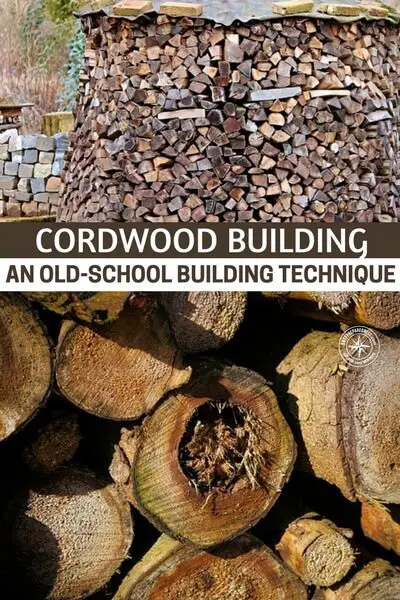 Save