SHTFPreparedness may collect a share of sales or other compensation from the links on this page.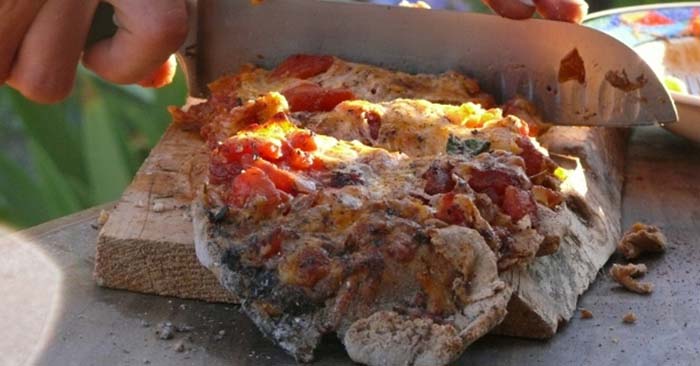 Does this whole thing have to be about suffering and planning for death and destruction? We all know the various types of outdoor cooking methods and why they are important. That gas range or that electric range wont always be around. That is a fact. When it goes away it will be important for you to have an answer to all that. This can be as simple as a grill or maybe you have a smoker you built. No matter what it is its going to make a big difference.
This is a fun build that will net you a wood fired pizza oven. I will tell you from experience that cooking in a wood fired pizza oven is about much more than just pizza. That said, the pizza ain't to bad!
Creating An Inexpensive DIY Outdoor Pizza Oven – Wood Fired Cooking!