Some of the links below are affiliate links. If you choose to make a purchase we may earn a small commission at no additional cost to you.
We are going to face many serious threats in the collapse. One that we all concern ourselves with are the people who surround us. We know that humans are calculated and are capable of some of the worst things. The loss of our infrastructure and the convenience we have built society on will be a heavy toll to pay as well.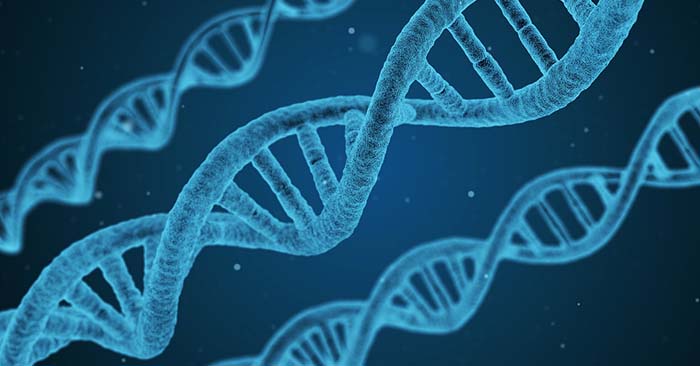 Still, there is a threat that will likely do more damage than all of these fears combined. Worst of all, you can't even see it. You won't see it coming and you cannot shoot it dead even if it stands before you. That terrifying threat is disease. Disease will spread like wildfire in a world without clean water, hygiene or sanitation services.
We have a hard time dealing with disease in modern times. In fact, the people of California are experiencing a Typhus outbreak in L.A. This comes at a time when we are at our peak and things have never been better! So, tell me what happens when people aren't cleaning themselves and the streets are filled with human waste. Well, that's actually the situation in L.A! Which is why its a perfect example of the threat to come.
The good news is you can start prepping now for a disease in the future. It's very possible. Focus on things like good hygiene and human waste disposal. This will make a big difference in a collapse. Then you can also look into things like natural antibiotics. There are many options that can be grown and stored.
You needn't worry yourself to death about modern disease in the collapse. It will be. It will take many lives. You can make the moves today to survive the coming disease of tomorrow. It will take some thought, storage and a focus on keeping things clean!