SHTFPreparedness may collect a share of sales or other compensation from the links on this page.
The soils are heating up a little more each day. We are going to be planting all the things before you know it. For some plants, the soil needs to heat up to about 70 degrees.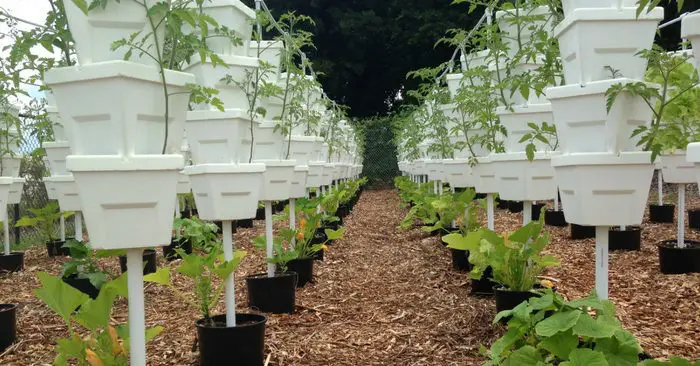 How you set up your grade has a lot to do with the success of that garden. That is real! As life goes on your garden might content with a number of different things.
Don't underestimate the destructive effects of Children and dogs on a garden. They can absolutely level a small garden, crush seedlings and destroy most things in a matter of minutes.
Planting in containers and stand up planters can protect those plants from things like this. Still, you have to be prepared with the right equipment.
In this article, we are going to look at a 55-gallon drum build that acts as a verticle garden. This build is not incredibly complicated but it will require a few things.
Items Needed
Jigsaw
Torch
PVC Pipe
55 Gallon Drum
Screw Driver
Scrap Wood
Caulk
At its essence, you are going to simply cut holes in the drum, after heating them, then cut a hole in the bottom of the drum. Your PVC will be inserted into the center of the barrel and you will go from there. You might be unfamiliar with working with these barrels so you can see a full video instructional, too!
Your garden is your base operation for fresh food production. You have to be prepared to pump out some food from these avenues. It's very important. While you might be envious of those gardens with row crops and raised beds, your situation might just be better if you start tower gardening and container gardening.
Give it a try with this build.
---
Bonus: Root Cellar That Can Be Used as a Bunker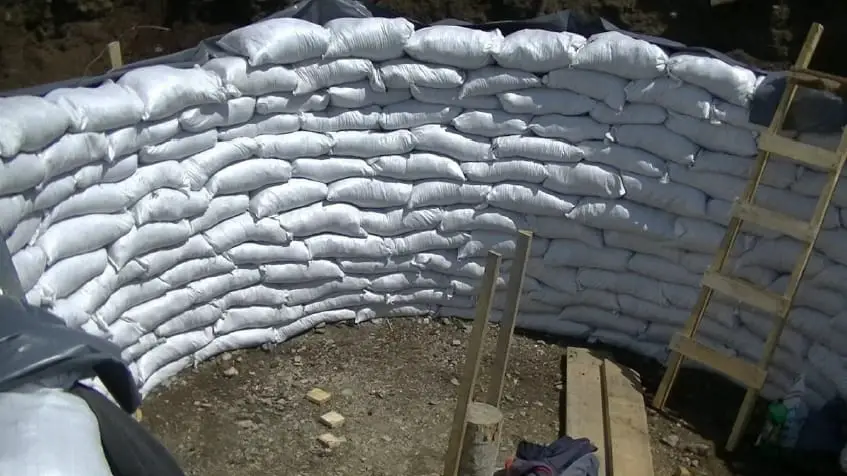 If you can't afford the box culvert option you can look into is building a backyard root cellar that can be used as a bunker.
If you want to learn how to build a backyard bunker like your grandparents had, without breaking the bank, then check out Easy Cellar.
Easy Cellar will show you:
How to choose the ideal site
Cost-effective building methods
How to protect your bunker from nuclear blast and fallout
How to conceal your bunker
Affordable basic life support options
Easy Cellar will also show you how a veteran, with only $421, built a small nuclear bunker in his backyard.