SHTFPreparedness may collect a share of sales or other compensation from the links on this page.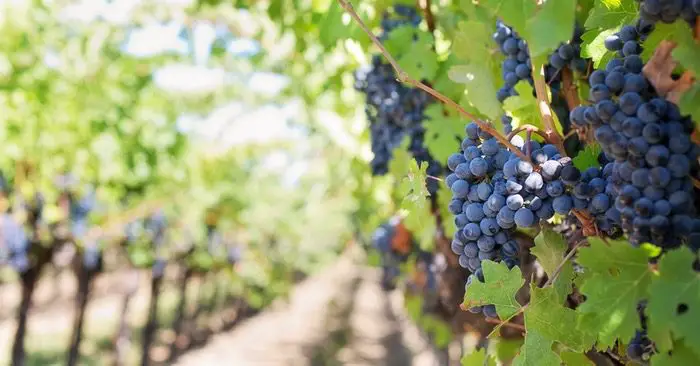 Want a drought tolerant survival garden? In a country more and more affected by droughts, it's imperative that adapt your garden. In a long-term disastrous situation, you need a constant supply of food, but if you can't get the right amount of water for your garden, it'll surely die.
The alternative is to start planting these alternative that require less water to grow and develop. Things like:
Mediterranean grapes
sea berries
hazelnuts
and many more.
Of course, not all of them work in all climates but the good news is there are plenty to choose from. Not all of them are edible, as some are fantastic medicinal plants (and I don't need to tell you how important survival medicine will be). Not all ill taste as good as those water-loving tomatoes, but your goal should be to keep your family well fed at all costs. So do give these plants a chance.
In addition, you should do your best to make sure you have plenty of water and that your garden is kept moist. Things like installing a rainwater harvesting system and making swales will help irrigate your garden when rain will be absent.
But the real challenge is completely re-planning your garden to be prepared for the drought, and that's what this article is about.
31 Drought Tolerant Plants & Trees for Your Survival Garden