SHTFPreparedness may collect a share of sales or other compensation from the links on this page.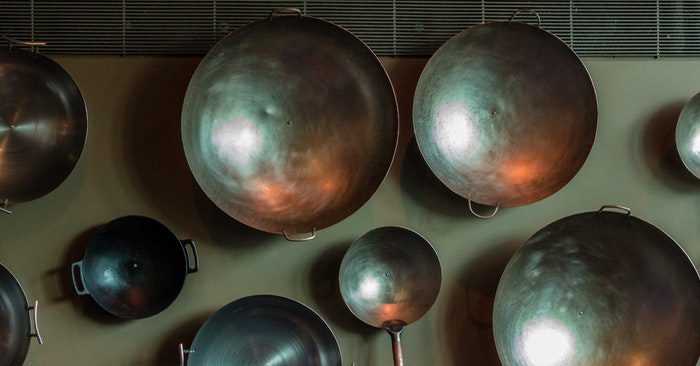 Cast iron is one of those things that will last for, literally, generations! Thousands of meals can be cooked in a typical cast iron pan before it would even think about giving up. You can ensure the longevity of your cast iron by first understanding the proper use and care of these heavy duty workhorses when it came to cooking over an open fire.
Almost everyone already knows about boiling water in cast iron to get the food bits up. Many people also know about using salt and a potato to help get the grunge out. Both ways help keep the "season" on the iron for the most part, versus using a dish detergent that causes the iron to be exposed. It doesn't take long to start seeing rust in exposed areas! How many old cast iron skillets have you seen with rust spots? Thankfully, even though there's rust, you can still get it all cleaned and seasoned good as new again!
Toss out the potato idea – if you're starving it's not like you're going to waste one to clean your cast iron with! There are other ways that are easier and produce just as good (if not better) results!
How to Clean Cast Iron the Easy Way