SHTFPreparedness may collect a share of sales or other compensation from the links on this page.
In an emergency, to purify drinking water, two methods are most often used.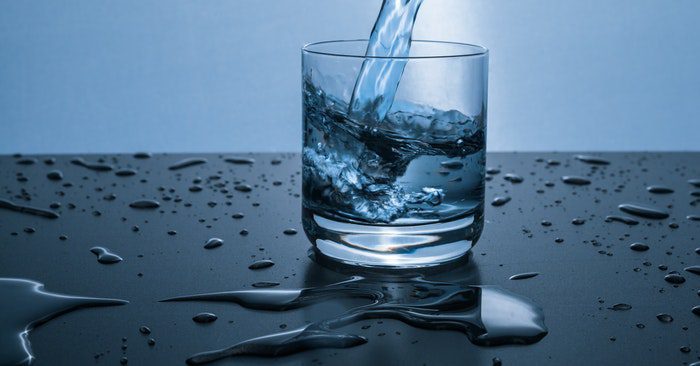 Boiling is the preferred way to purify water. Bring water to a rolling boil for 3-5 minutes, keeping in mind that some water will evaporate. Let the water cool before drinking (obviously). Add one minute of boiling to the initial 10 minutes for every 1,000 feet above sea level.
When fresh water is not available, bleach can be a lifesaver. Use it to kill bacteria in your water and you'll have purified water to drink. To determine how much bleach you should use to, see the below article.
Here are a few important notes I pulled from modernsurvivalblog.com about purifying water:
If the water is cloudy, and if you still cannot smell any chlorine in the water after having let it sit for 30 minutes (there should be a hint of chlorine smell), the CDC (Centers for Disease Control) advises that you consider a 2nd round of treatment.
According to the EPA, the maximum allowable ppm (parts per million) of chlorine bleach in drinking water is apparently 4 ppm.
Generally speaking, water that has a chlorine level of 4 ppm would smell VERY strong of chlorine, whereas a 'hint' of smell indicates a level well below that. A chlorine test kit is the only true way to know for sure.
Bleach will lose its potency (fairly quickly) over time. Generally, 6 months to a year after its expiration date may result in half strength.
Please remember that this is a guideline, consult a medical professional and see my disclaimer.
Emergency Water Purification Calculator