Some of the links below are affiliate links. If you choose to make a purchase we may earn a small commission at no additional cost to you.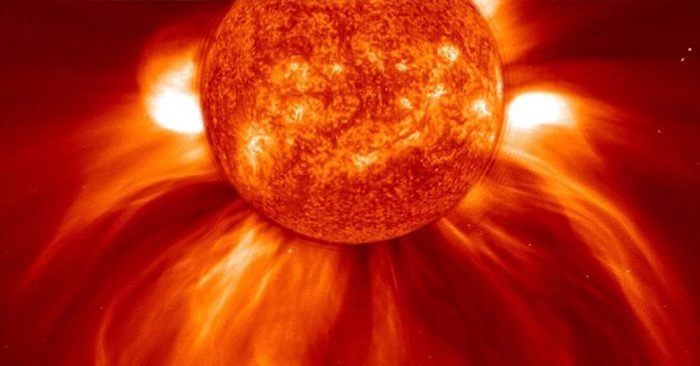 The idea of being rocketed back to the 1800's is a notion that terrifies many people. I have heard people of incredibly high influence and serious public position admit their concerns about the effects of an EMP. This has become something that is very interesting to me. Its not so much the idea of the EMP attack but the people who are preparing and how much more comfortable they are becoming in their desires and outcries. These are great things for the preparedness communities across the nation.
This author has created an article that is part of a growing method of article writing. Thanks to the ranking system google has created bloggers are creating much larger and much more thorough articles on various prepping topics. This is a one stop shop for EMP survival in an article. I am seeing lots of great content like this and for those interested in learning, its a great thing.