SHTFPreparedness may collect a share of sales or other compensation from the links on this page.
Essential Info for Building Off-Grid Houses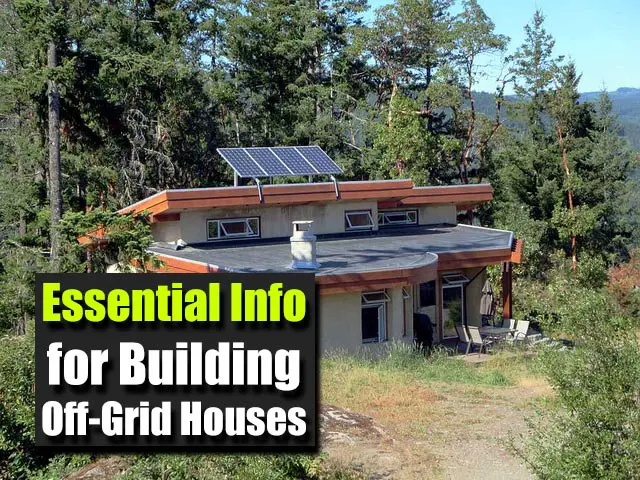 Do you dream about living off-grid in your own home? I know I do. There is some very important information that you need to consider before you make the move.
Going off-grid is probably one of life's major projects which requires lots of planning and preparation. Making the transition to living off-grid isn't easy for any of us, especially if our home isn't designed and built for it. While it is possible to convert pretty much any home to an off-grid home, it is much easier for a home that was designed with that in mind.
With that being said, the article in the link below goes over some important tips and information that you need to think about before making the plunge. Those that do end up saving a bundle on their monthly budget, as well as gaining the security of not having to depend upon our aging infrastructure. I would like to build an off-grid house from scratch, you would get the efficiency and little addictions that make off-grid living easier than converting an already built home.
Essential Info for Building Off-Grid Houses