SHTFPreparedness may collect a share of sales or other compensation from the links on this page.
Essential oils are powerful. They can be powerful in bad ways but for the most part they do a great job at creating answers outside of a medicine cabinet. Its an amazing thing.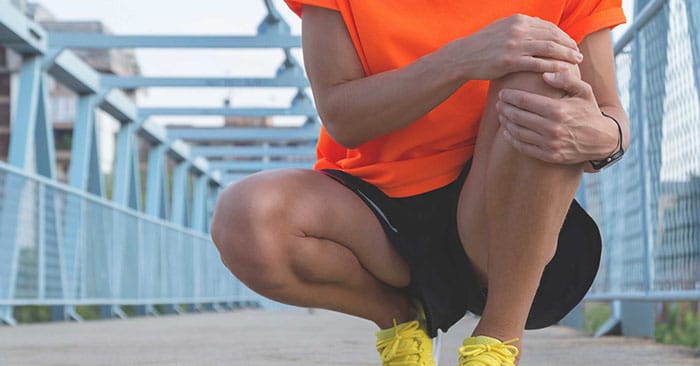 For many people they just don't appreciated the power of an essential oil. If you have not come in contact with them you probably think its an answer along the same line as crystals. Maybe you feel like its something that hippies use or people who think they are witches.
Essential Oil Power
Some essential oils are so strong that they need to be diluted or they will literally hurt your skin. That's not the same as crystals. From allergies to aches and pains you can deal with real problems by using essential oils. They are a powerful natural remedy.
There are a million different ways to mix them up and the beauty, some can be ingested just as they are to deal with internal issues, too! Do you know what the last medicine you too was made of? Most people don't.
Essential oils are powerful healing agents derived from the food we eat and the plants of our planet.
Lets look at a powerful muscle rub using a mix of essential oils.
3 TBSP Beeswax
1/4 CUP Olive Oil
1/4 CUP Coconut Oil
25 Drops of Mint Oil
25 Drops of Lemongrass Oil
18 Drops Lavender Oil
9 Drops Winter Green Oil
Process
In a double boiler heat your beeswax and your olive and coconut oils. When they are all melted and blended dump the mix into a larger bowl to cool. Add your drops of essential oils once the mix has had about 10 minutes to cool. Mix well.
Before its is allowed to cool completely store this in small mason jars or another container that will make this rub easy to access and use.