SHTFPreparedness may collect a share of sales or other compensation from the links on this page.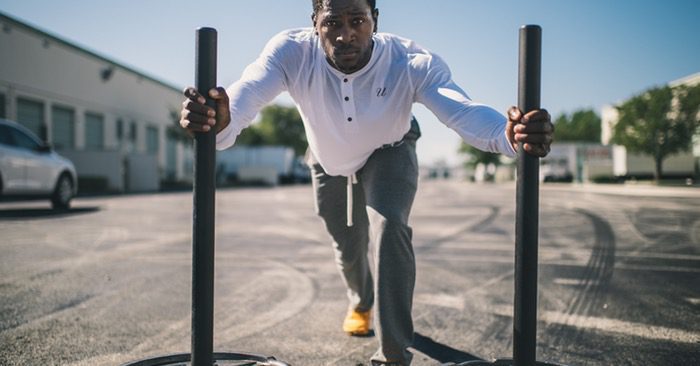 Unfortunately, fitness tends to take a back seat in the preparedness world. This always boggled my mind because so many in the community are ex military. I am a huge proponent of being in top shape. Strength and, more importantly, endurance are the tools you will need to survive a serious disaster. This article is a powerhouse in that it offers a wide variety of conjecture, information and even workout programs to the reader.
Filled with pertinent medical research and information on the benefits of exercise this article attacks the reader from all angles. It appears to be written by an author who has been faced with many excuses in the past. There are also three videos that feature programs and workouts for the beginner. Fitness is big, scary and intimidating but its necessary. If you aren't in shape get there with this great article.
Are you Fit Enough to Survive a Crisis