Some of the links below are affiliate links. This means that if you choose to make a purchase we may earn a small commission at no additional cost to you.
Five Ways To Keep Meat Without Refrigeration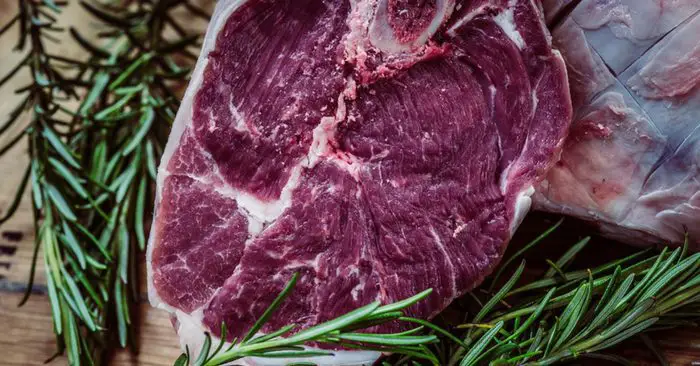 Having meat in your food storage is the best thing you could do as this will provide you and your family with vital protein, vitamins, minerals and calories you need to survive.
The biggest issue with storing meat is relying on the electricity to keep your meat cold or frozen. My wife and I have hundreds of pounds of meat frozen in our garage. If the power goes out for longer than a day I have to use the generator to power the freezer. What if there was no gas? We would be in trouble.
Well, luckily there are 5 different methods of keeping meat for the long term without freezing or refrigerating meat. Over at the tin hat ranch they have compiled 5 tried and trusted ways you can preserver and keep your meat so you don't have to rely on the grid.
Five Ways To Keep Meat Without Refrigeration