SHTFPreparedness may collect a share of sales or other compensation from the links on this page.
Fix Anything On The Go: How To Make Hot Glue Matches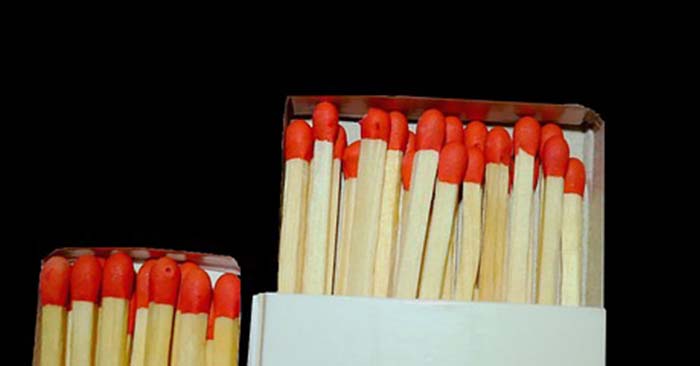 Just as I thought I have seen it all, this little gem comes out of the woodwork and blows my mind. This is so simple I don't know how I never thought about doing this.
The concept is very simple, you add hot glue to a match and then light the match to melt the glue. This can be used to fix leaks, hold up signs, and for sure a temporary fix for almost anything.
See how to make them the correct way and get more info in what these little beauties can be used for. I think I am going to make about 20 and put them in an old pill bottle and add them to my bug out bag!
Fix Anything On The Go: How To Make Hot Glue Matches