SHTFPreparedness may collect a share of sales or other compensation from the links on this page.
You cannot grow food in the snow and you cannot make fresh meat last forever without refrigeration.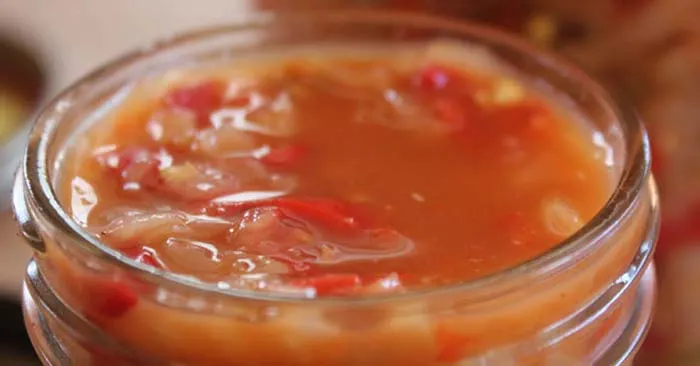 These are the two best arguments to offer someone who doesn't think that food perseveration is important. You have to be realistic about what you will be capable of when the super market is gone and the late winter months rear their ugly heads.
What if we have lost all power and no longer have refrigeration? You should be practicing perseveration, as we speak. Things like canning should be part of your gardening and harvesting process.
This is a great little article about 9 methods for food preservation. These are all very important and you must take the time to get to know them. Don't lean on preservations you have never tried in times of crises. I can guarantee you will have a nightmare on your hands.
9 Methods of Food Preservation You Need to Know