Some of the links below are affiliate links. If you choose to make a purchase we may earn a small commission at no additional cost to you.
25 Car Emergency Kit Must Haves to Rule Any Road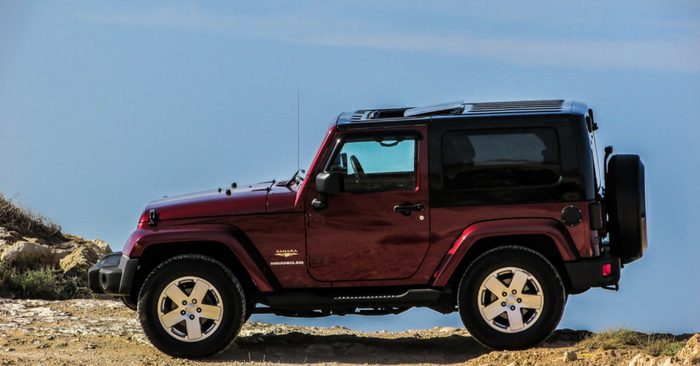 Most of us believe it or not do not have any kind of kit for emergencies in our car. I think the statistics is like 7% of Americans have an emergency kit for that just in case moment.
I personally have a small tote I keep in the trunk of my car with my kit in. I even went one step further and placed 72 hrs worth of food in their too. You can never be too sure when and where your car will break down. Winter is a particular bad time for cars to breakdown or heaven forbid you crash or skid off the road.
The purpose of sharing this article with you all today is to get awareness out there that just because you are in a car you are not exempt from danger or emergencies happening to you. In fact, the risk is higher for you if you are actually in a car than at home. In a pinch you can always go to Amazon and pick up a pre-assembled emergency car kit, (but maybe add a few items they may have missed).
The article in the link below shows you a simple yet effective kit to get together and keep in your car. If you can add items to the list let us know over at our Facebook page.