Some of the links below are affiliate links. If you choose to make a purchase we may earn a small commission at no additional cost to you.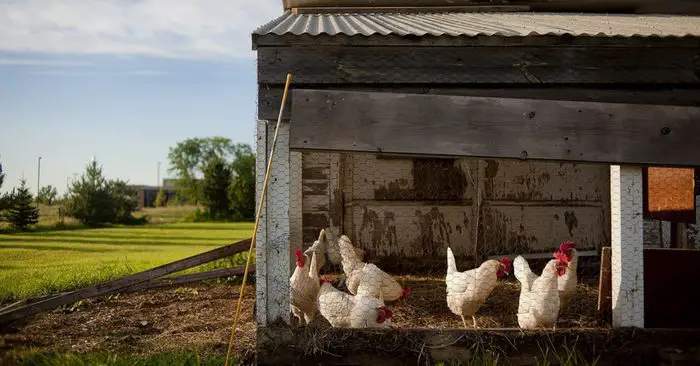 Setting up a new homestead when you're on a budget can be tough. It requires a creative spirit, scrounging ability, and some basic DIY skills. Backyard chicken coops continue to gain in popularity and I don't see any signs of it slowing down. Chickens are great for the homesteader, or dare I say, even the weekend prepper and suburban survivalist, given the advantage of having a source of fresh eggs.
It is a lot of fun to make your own chicken coop, not to mention it is a rewarding experience! And you simply cannot beat fresh eggs. And you can't beat free. 🙂 Get the chicken coops plans below.
Awesome FREE Chicken Coop Plans With Photos