Some of the links below are affiliate links. If you choose to make a purchase we may earn a small commission at no additional cost to you.
Free Kindle Books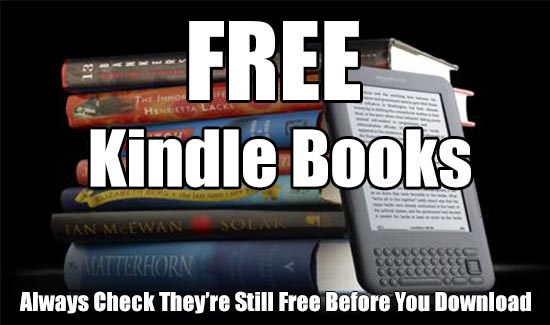 I want to give you all the FREE information I get get my hands on and another way to do this is finding FREE or very cheap kindle books to download. These books are only usually FREE for 24 hours. Always check the price before you download as they are time sensitive. Below are some free books for homesteaders, preppers, and do-it-yourselfers.
If you do not have a Kindle you can download the Kindle for PC app on the Amazon homepage or your OS app store. Please "Like" and Share a link to this page on Facebook or bookmark it and come back daily for more free books. Thank you! Enjoy!
*If you enjoyed a book please be sure to take the time to go and leave a nice review. Authors really appreciate them. Thank you!
Come back tomorrow and see what other great books are available to download.