SHTFPreparedness may collect a share of sales or other compensation from the links on this page.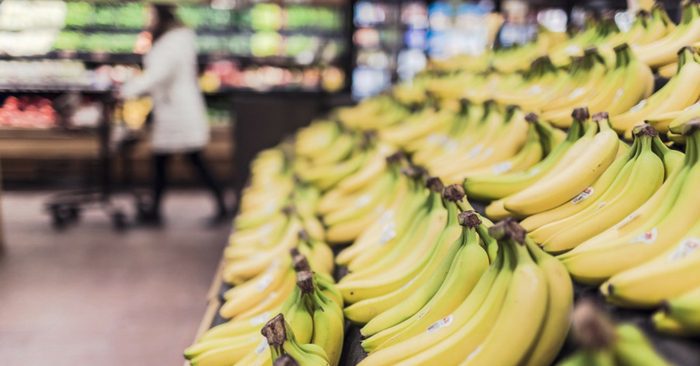 Every prepper knows how expensive it can be to build up a stockpile of food for when SHTF. You really do have to think of everything you need to get you through, and that adds up to a lot!
It does help to pay attention to deals as they come up on the market, but in those cases, you have to race to the store the second you know about the deal, which isn't very convenient. Couponing can apply to this radical frugality and make your money go farther. That is the biggest concern.
What is happening to our portions and foods at the supermarket? As the cost of food and crop failure continues to make the ground under our food supply more shaky we are seeing the consequences in smaller packaging and higher prices!
Growing and Raising Food Outback
Americans need to stop assuming they cannot grow food. Every piece of land and even the balconies and windows can provide you with a means of feeding yourself. With a grow light you can move a food-producing operation indoors!
Never say never. Food production is well within your grasp. In suburbia, you can have chickens and even goats in some areas! That's milk and eggs if you aren't paying attention.
Hytekgro LED Grow Light 45W Plant Lights Red Blue White Panel Growing Lamps for Indoor Plants Seedling Vegetable and Flower (2 Pack)
Frugality for the Future
Stop with the subscriptions and the nonsense that we are all used to. We spend money on so much crap it's hard to believe! All the time we are drafting money from our accounts for a bunch of things we do not need and mostly do not want!
When you stop spending all your money on nonsense you quickly come to realize that life is a wonderful thing to be apart of. You also start accruing money for prepping and other things that matter. Imagine that!