SHTFPreparedness may collect a share of sales or other compensation from the links on this page.
While many people think about things like canned peas and corn, there are some very interesting buys out there for preppers.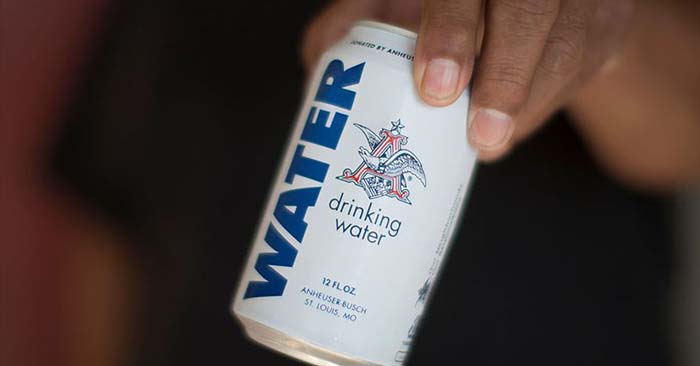 Now, an article like this could border on ridiculous if you are not careful but the truth is, there are some seriously beneficial canned foods out there that you might not know about.
While having a stock of the common items is a great idea, you are going to find that having other canned foods specific to emergencies is pretty important, too. While you should also try to integrate these into your diet, they are just plain good to have on hand.
Canned Duck Fat
Cooking fat is something that most preppers struggle to store enough of. Its one of those things that just doesn't seem to hit home. While we use it all the time, we don't often put enough of it away. What canned duck fat represents is a fat that can be cooked with and used for preservation.
Its also so tasty!
Canned Reindeer
You might have to seek this one out online but canned, farm raised, reindeer is out there. Its a great meat to have on hand because they roam and eat lichen and other natural foods that make them super lean and full of nutrients
Canned Water
You might have seen canned water or maybe not. Either way, its a great way to get your water storage diversified. You should have several answers for clean water when a disaster strikes.  This canned water stacks well and lasts forever.
There are many more canned foods that you can both add to your food storage or just try out. Either way, you should take advantage of some of these mentioned above. They each offer solutions to issues that we all face when getting prepared. Food and water are the best place to start.