SHTFPreparedness may collect a share of sales or other compensation from the links on this page.
This can be a very painful and distracting condition to deal with. There are many causes and a lot of it can be brought on by stress. That of course makes things even harder to deal with. In an off the grid situation you will not have all the answers you have now.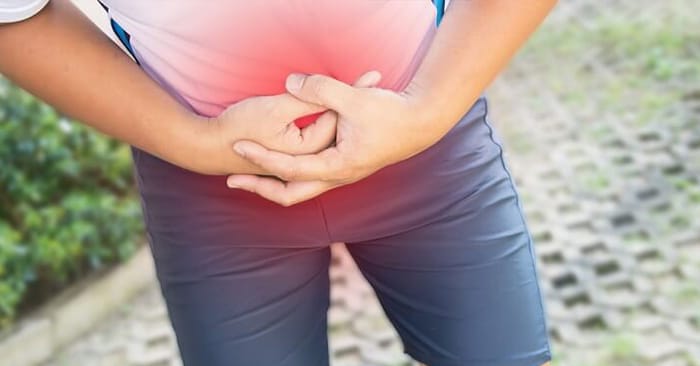 You will not have medications, you will not have access to the medicines you use each day. Are you prepared to deal with that level of discomfort while dealing with the end of the world as we know it?
Health conditions won't just go away because we are faced with other challenges. You could reach very real limits and these limits could cost you your life. The prospect of off-grid GERD is one that you must have answers for.
Avoid Foods that Cause Acid Reflux
Foods that are high in acidity or some foods that are spicy can trigger GERD reactions. It might be important to consider this while you are planning your food storage.
If you can stay away from the foods that you know trigger acid reflux it can be a big help.
Raw Apple Cider Vinegar
You can also assist your digestive system by adding some vinegar to your diet. Taking apple cider vinegar with meals can actually cause your body to create less acid as it helps to digest your food.
There are also numerous probiotic benefits in raw apple cider.
Baking Soda
If you make a misstep and find that GERD is creeping up you can take a tablespoon of baking soda and mix it well in a glass of water. This can help stop the acid reflux or minimize its effects.
We are likely to be tired, hungry and stressed in an off-grid disaster. Whatever ailments we can minimize we should take full advantage of.