Some of the links below are affiliate links. If you choose to make a purchase we may earn a small commission at no additional cost to you.
Are you dealing tons of ticks on your property? There are some serious issues when it comes to having those biting and sucking little bugs. If they were just a nuisance it would be one thing.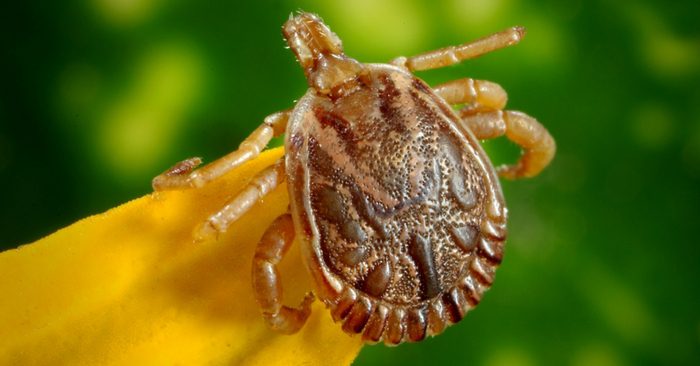 However, we are dealing with actual transmitted diseases that come from these ticks. We are learning even more about things like Lyme's disease and its a tremendous issue that affects the immune system and other aspects of health.
Free Range Poultry
While keeping chickens or other poultry can be done within a run or a large coop is one way to get your hands on some delicious eggs and meat. However, there is an ancillary component to keeping poultry but you are missing out on some of the benefits if you don't let them free range.
When you set those birds loose you find that they are absolute murders of all bugs. Chickens even put a hurting on small snakes! They will clean up your yard if you give them the reigns and the freedom to do so.
The Guinea Fowl
Now a cut above the rest is the guinea fowl. It could be their size or their preference but these birds crush the tick populations in all the areas they live. The Guinea fowl is a tick master. If you have a tick problem you need to find a way to integrate these birds into the landscape.
Guinea fowl are delicious to top that!
Stop paying people to come spray your yard with poison or stop poisoning it yourself! You know, these things will limit the population but you need a consistent force of tick eating feathered friends to deal with a growing tick population.
Start letting those birds run wild in your yard and you will find that there are a number of benefits from having fowl afield.