Some of the links below are affiliate links. If you choose to make a purchase we may earn a small commission at no additional cost to you.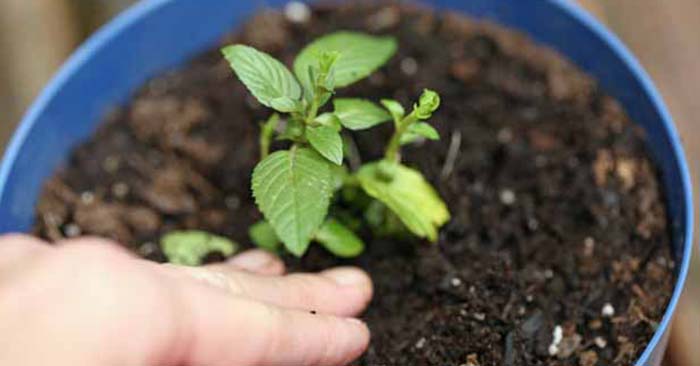 Plant cuttings have long been a way to propagate new plants from the main. When we talk about survival we are often concerned with things like seeds. Now, seeds are a critical part of any preppers stockpile as they work in both food production and bartering scenarios. Still, the skill of using cuttings can be incredibly beneficial. It can also be used to modify your property to take on plants and trees that you want to have to produce food and medicine.
While waiting around for a certain plant to seed might not be an option you can take a cutting use that right now! That is a benefit that should not be over looked. Mint is an incredibly prolific perennial and growing it from a cutting is described in great detail in this post. Use this skill for your own propagation.
How to Grow a Mint Plant From Cuttings – A Step-by-Step Picture Tutorial