SHTFPreparedness may collect a share of sales or other compensation from the links on this page.
Have you ever considered growing your own food? What about growing all of your own food?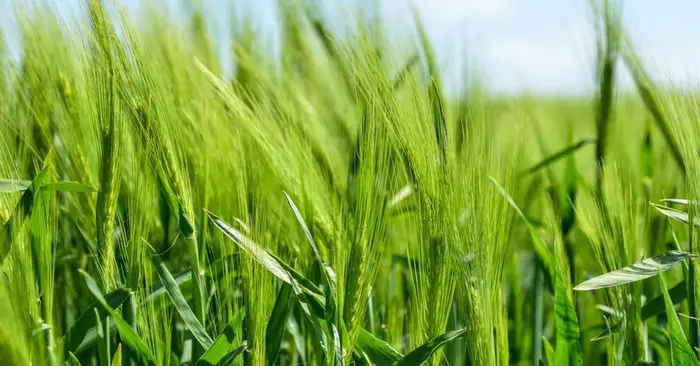 Many people grow small amounts of their own food but what about growing all of your own food? It can feel real good to grow a fraction of your own food. You might even speak on the fact with great confidence. However, what happens when you need to grow all of your food.
When its no longer a hobby what are you actually on the hook for. The answer is 2000 calories a day per person in your family. That's a tall order!
You cannot grow food like that if you aren't prepared and firing on all cylinders. So you need to know just what you need. There is a blueprint for growing ten tons of vegetables but its not as easy as it seems.
Becoming Your Own Grocer
It is a serious undertaking to become your own grocery store. You can affect things in a big way by adding meat and egg producers like chickens to the system. Bees can produce honey and wax which will give you a tremendous amount of ability.
However, all of these things take dedication, money, and learning.
That is the biggest hurdle of all. The commitment. The reality is, once you starting living this life and taking care of these things, it becomes second nature.
You Have the Power
You will have to get radical and you will have to get dedicated if you are going to change the way that you affect your food stores and your food sourcing. Of course, if you do something that affects the food you might as well put something in place to help with water, too!
Just dive in! Let's stop beating around the bush. If your heart calls you to do this then take it on!