Some of the links below are affiliate links. If you choose to make a purchase we may earn a small commission at no additional cost to you.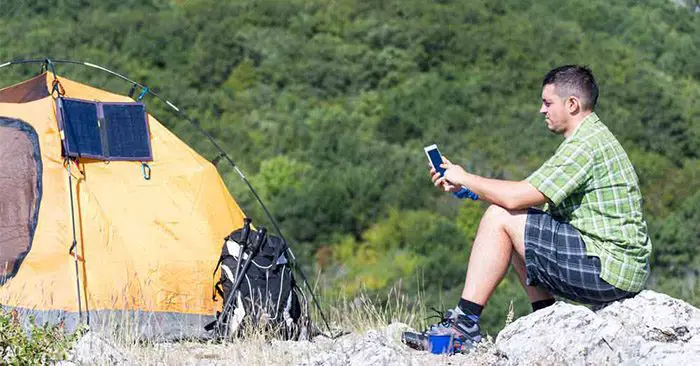 This article comes from a great site on camping. Portable power is a growing technology that helps any survival scenario. No matter what you chose to power its crucial that you have the ability to power it. This is a complete guide on what is possible. I remember I was so excited to see something powered by biofuel. We are living in a very interesting time. For preppers its even more interesting because we are afforded opportunities in our world that were simply not possible 10 years ago. I have to imagine the next 10 will be even more amazing.
Enjoy this great guide on portable power. I am certain you will find some advice or some great ideas for bolstering your portable power gameplan. I cant go anywhere without my solar cell charger. What piece of equipment do you love?
Guide to Portable Power for Camping