SHTFPreparedness may collect a share of sales or other compensation from the links on this page.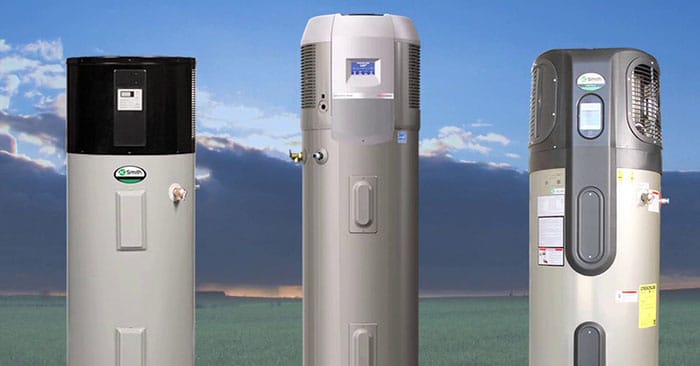 Hot water is one of the toughest creature comforts to give up. There are several points of issue that most would-be homesteaders make. The most common gripes you hear from those considering the off-grid lifestyle are power, bathroom, and hot water.
These are such comforts and it's hard to forfeit them. Now, there are new and advanced off-grid technologies that make it less of an issue. Still, one thing you may want in your life is the best hot water heater you can get.
Energy efficiency should be a concern as well. If not from the standpoint of protecting the planet from the standpoint of saving money or maximizing your energy.
Solar Heating
The sun can be harnessed to warm your water. An insulated container can be wrapped with black sheeting to catch as much fo the sun's heat as possible. This can be very effective, particularly in the months where your days are longer.
Compost Heating
Your compost pile generates heat. That is why the steam rises from it in the colder months. A water cistern that is surrounded by your compost will create heat all day and night, as long as your pile is active. That could be just the solution you are looking for when considering off-grid heat.
Off-Grid Hot Water Limits
No matter what method you decide on for your off-grid hot water, you have to understand that you will not have the same kind of limitless hot water that you might be used to. It takes some time to make the transition from a full convenience lifestyle to one where you are living off the grid.
These limitations are real and something you should consider when you are considering taking that great leap. Disconnecting is going to get harder and harder as time goes on. Are you ready?