SHTFPreparedness may collect a share of sales or other compensation from the links on this page.
People are much more aware of the chemicals that come into their home these days. Cleaner was just cleaner, in the past. That was the line Americans believed and they never concerned themselves with what made it up.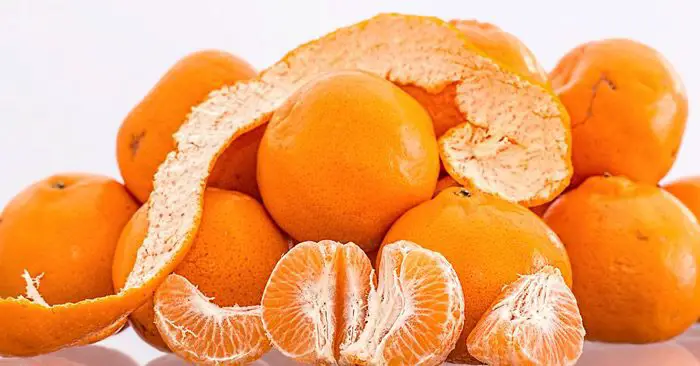 Of course, we found out a lot about cleaner over the last 30 years. We have found that lots of those ingredients were absolutely toxic!
Since then, there has been a big push for people to start cleaning with natural products. Whole companies have been formed around this movement and its made our world a better place. Its made our water cleaner.
The other thing about natural cleaners is that they may be your only option in tough times. A DIY cleaner may be the only cleaner you can make if the SHTF scenario has come into play.
DIY Citrus Vinegar Cleaner
To make a simple DIY citrus vinegar cleaner you are really only going to need 2 ingredients.
White Vinegar
Citrus Peels
Fill a simple mason jar with your vinegar about three-quarters of the way and then add citrus peels till the bottle is filled to the top with the peels and vinegar mix. Let this sit for a week or two. Then you can dump the contents of your mason jar into a spray bottle and get to work!
This simple DIY cleaner is a great way to start down the path of changing up cleaners. It might also be a serious weapon that you can wield in an SHTF situation.
Cleaning and personal hygiene will be huge after a collapse. If you find yourself living in squalor with pests and dirt all around you, eventually you will get sick.
That is the whole story behind the post-collapse pandemic that could finish the job of whatever horrendous disaster hits us first.