SHTFPreparedness may collect a share of sales or other compensation from the links on this page.
Household Medications For Pets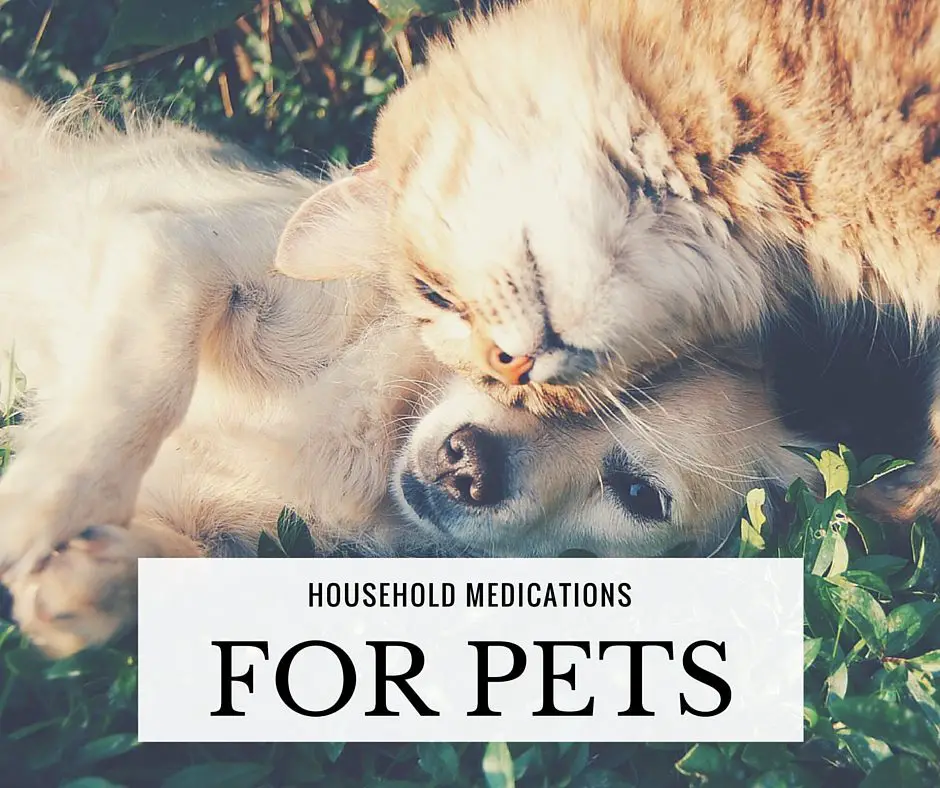 If SHTF or you are hundreds of miles away from a Vet… this chart of household medications may just help your beloved pet in an emergency.
I am not a Vet, I do not know if using these medications will harm your pet, so always seek advice from a trained veterinarian before administering any household drug to your animal.
I have been looking into medical articles for animals because I have 3 dogs and an older cat, if SHTF or we are out of town I always have wondered what human medications could work to help them in time of need. So I did some digging and found an awesome chart that you can print out and keep in the car or in your prepping folder or bug out bag.
The chart has a list of human medications that could work for dogs and cats. Check the article out and remember to print it off and as always if you know of any other medications that may work, that are not on the list, please head on over to our Facebook page and leave a comment 🙂
Household Medications For Pets