SHTFPreparedness may collect a share of sales or other compensation from the links on this page.
An expertly designed safe room can cost tens of thousands of dollars, leaving many to feel that they cannot afford to build a safe room in their own homes.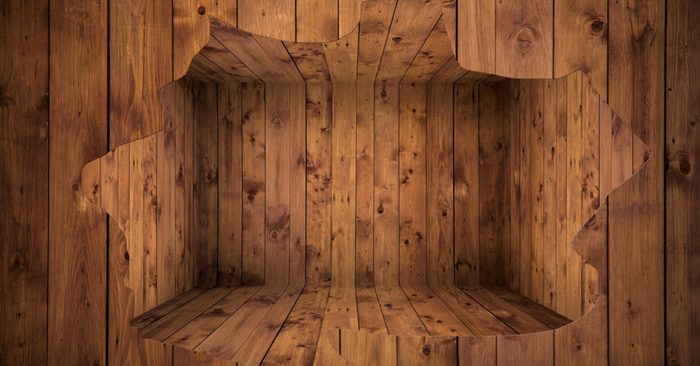 The high price tag makes it seem like the secure quarters are options only for movie stars or the super rich, but in reality, a safe room is simply a fortified area that is resistant to assault. You don't have to be a multi-millionaire to create your own version of a safe room.
Even the most humble home or apartment can have a place to which vulnerable family members can retreat if they are under threat.
Do you Need a Safe Room?
Some folks may read this and think to themselves, "I don't need a safe room when I have my 12 gauge shotgun and my 9 mm. That's just running away." Most of the people who read prepping and survival sites are not of a "retreat" mentality.
But, if you are vastly outnumbered, not tactically trained, or have vulnerable family members in the house, a safe room can keep them secure (and out of the way if you intend to engage.)
A safe room is just another prep. It doesn't mean you are cowardly. It means you are ready for a variety of scenarios and that the safety of your family is paramount. It is a layer of protection that allows noncombatant family members to retreat until help arrives.
The Build
With these simple DIY modifications, you can create a secure area and build a safe room in your house or apartment. Many of the suggestions will work in a rental property without causing issues with the landlord.
You need to use these instructions to get the full story. A simple safe room like this could be the difference between life and death.