SHTFPreparedness may collect a share of sales or other compensation from the links on this page.
Mental health is a subject that is not often talked about in the post-apocalyptic community.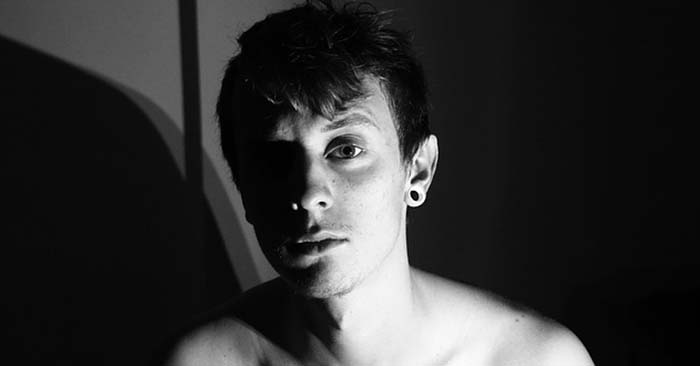 It would seem that we assume anyone on meds will die quickly or just no longer be a concern because we will have bigger concerns.
One of the most shocking revelations is that one or more of your neighbors are probably on some mentally altering meds. What happens when they run out?
The mentally ill could certainly become a threat to you and your family in a collapse scenario. are affected. While we like to take care of those in need, we could find ourselves in a strange situation if we are going to deal with people who could inadvertently hurt you or your family.
What if you Have Mental Health Issues?
The prepper thing to say would be, "get more meds and store them."
The reality of this is that doctors are not coming off that medicine so easy anymore. It's becoming a real struggle for people to get the medication they need to let alone extra!
If you have mental health issues you need to start studying natural remedies and alternative medicine. You might even consider things like meditation to start to heal yourself. You need another answer for dealing with your illness because in a collapse those meds are going to go away.
We still aren't truly sure how to deal with the severely mentally disturbed. Many of them make up the ranks of the homeless and that is sad enough a state. One thing you must consider is that the collapsed world will not smile on the mentally ill.
If you can be taken advantage of there will be people who do just that! Start considering some natural healing now and maybe you can find a path for yourself or a loved one that leads out of dependence on pills.