SHTFPreparedness may collect a share of sales or other compensation from the links on this page.
How to Identify a Spider Bite and Treat It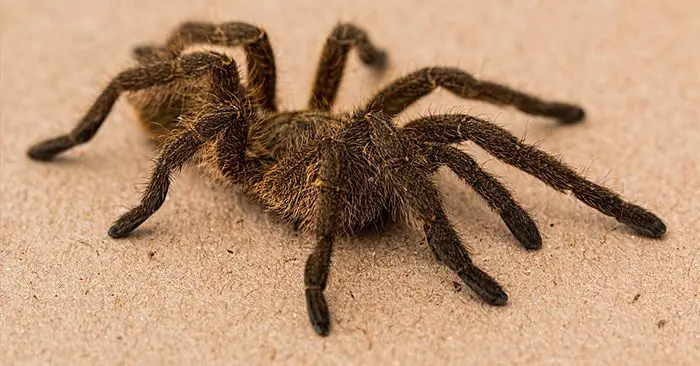 Spiders don't always hang out after they bite so that you can easily identify them. Being able to identify the bite itself and the symptoms can help you be prepared for some of the worse effects from spider bites. Knowing whether a garden orb weaver or black widow bit you in your sleep can improve your chances of avoiding medical complications or even death.
There are not that many types of spiders that pose a threat in the US with their bites. This leaves only a few spiders and bite symptoms that you should learn so you can treat spider bites appropriately. All bites should be checked out, cleaned, and dressed quickly- but a select few require immediate medical attention. Check out the article below and feel free to share with those you believe should know the different types of spider bites: