SHTFPreparedness may collect a share of sales or other compensation from the links on this page.
How To Install Your Own Small, Off The Grid Solar System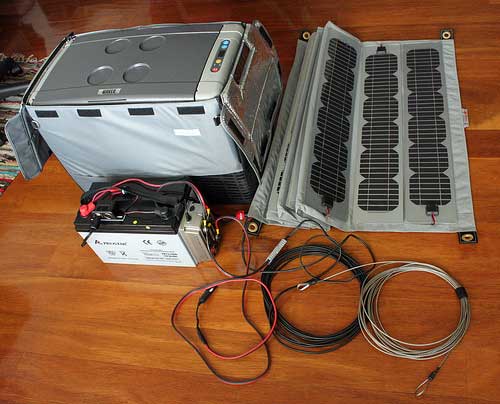 Knowing how to install your own small, off the grid system is easier than you may think.
There are a lot of risks involved when installing solar to your normal "lived in house" you have to make sure you use the correct wire to prevent fire and actually there is a lot of factors that people are not aware off.
Fortunately if you want a small system for a remote home or in the woods kinda cabin, this post is fro you, they show you how to install a small solar system and this article is a good eye opener if you were thinking of getting a full sized system for your house. Check out the full article below:
How To Install Your Own Small, Off The Grid Solar System