SHTFPreparedness may collect a share of sales or other compensation from the links on this page.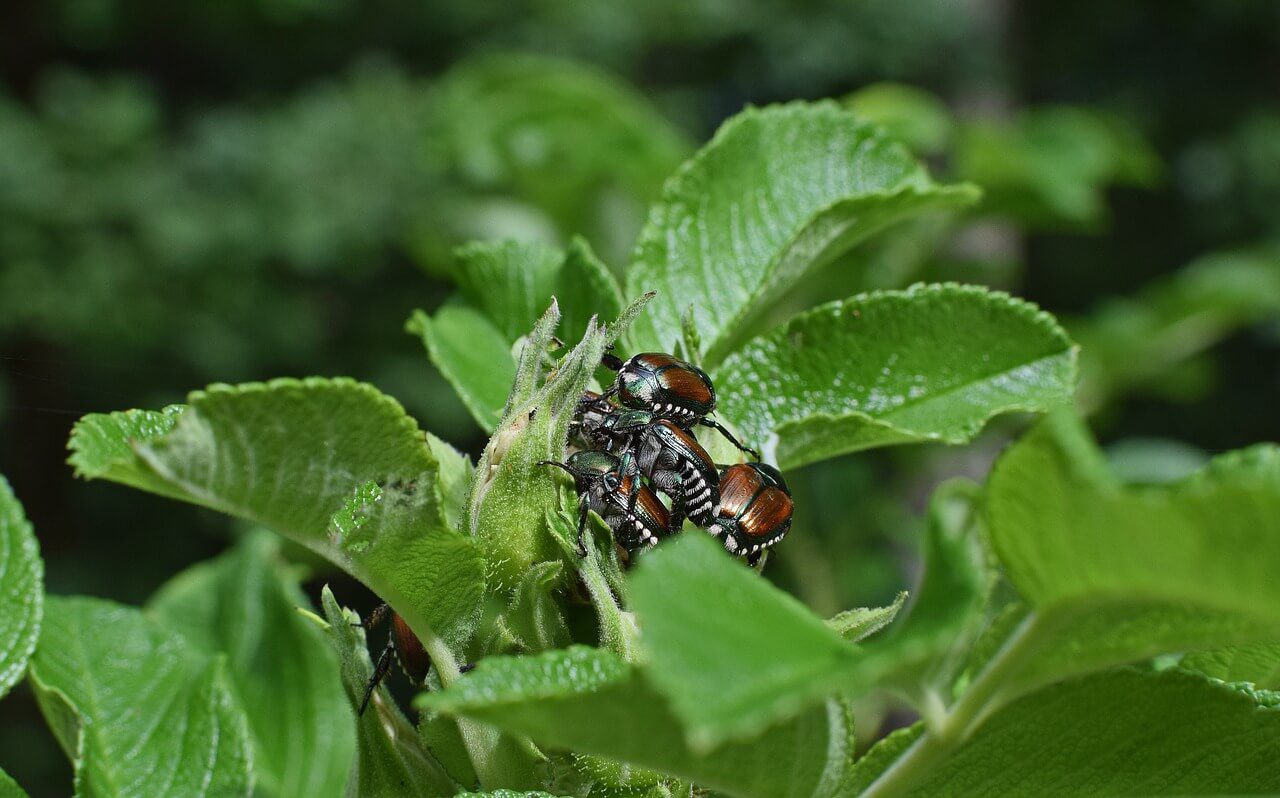 Japanese beetles can decimate your garden in just a couple days. By the time you even know they are in your garden, there will be a lot of damage already done.
They love fruit  trees, grape vines, and especially roses . If you had the unfortunate opportunity to see them in your garden, I'm sure you'd love to know  how to kill Japanese beetles naturally, so you can keep the bees and other beneficial insects around.
Here are some natural ways to get rid of the Japanese beetles:
Remove beetles by hand
Plant 4 o'clock flowers
Create a natural homemade trap
Use a store bought beetle trap
Make your own natural homemade insecticide
Treat your yard with milky spore
Add beneficial nematodes
Remember to take a stroll in your garden every day to see what's happening. The sooner you see these predators, the less damage your garden will sustain.
Learn more tricks to help you get rid of the nasty Japanese beetles.