SHTFPreparedness may collect a share of sales or other compensation from the links on this page.
Though forging metal can be a highly dangerous thing and in a SHTF world injuries you could suffer may be life-threatening.
If you are not trained you may want to consider getting proficient today.
That said, you are looking at an amazing way to transform scrap metal into usable materials. There is really no limit to the things you can make with a working forge.
With the right tools, this creation seems pretty easy to make. What you will forge is another story altogether.
If you think this would be a good addition to your SHTF plan I would suggest you begin reading and learning about the practice of forging metal today.
Aluminum is a cheap and easy way to start. You can even use recycled soda and beer cans by forging them into various items.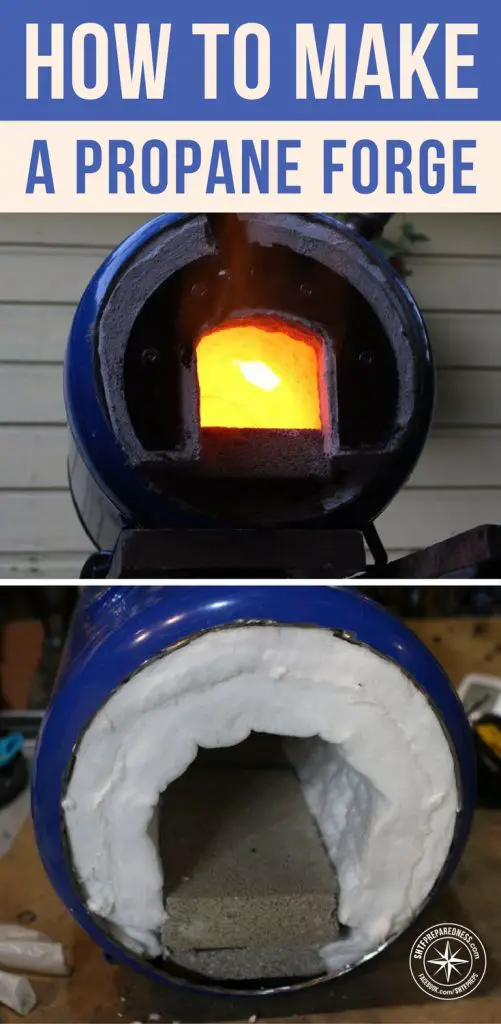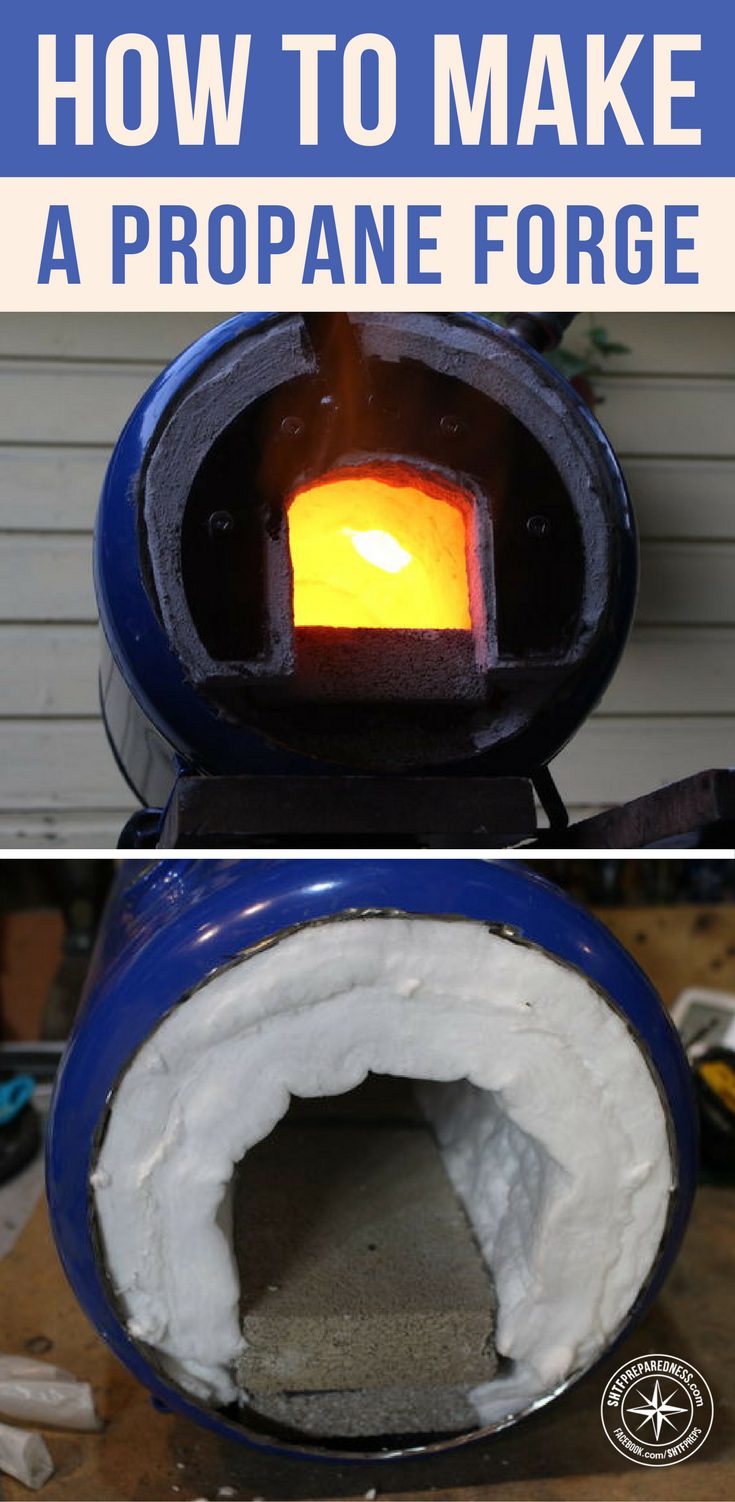 ---
Bonus: How To Grow a Backyard Supermarket
Having a backyard supermarket will allow you to grow pork and beef, chicken, organic eggs, non-GMO fresh fruits and veggies, including all the essential components you need to make your food staples, desserts, and even drinks.
If you are willing to put in a little elbow grease, this isn't too good to be true. The good news is that some of this can be automated.
Our great-grandfathers and great-grandmothers did this every single day. It's called "homesteading", and it can help you save money on food, furniture, tools, clothes, and much more!
This is as self-sufficient as it gets. Watch this eye-opening video to learn more:
Homesteading will take you back to the roots of your ancestors. It's not only a healthy, stress-reducing pursuit, it's a lifestyle.