SHTFPreparedness may collect a share of sales or other compensation from the links on this page.
How To Make a Zeer Pot: Zero Electricity Refrigeration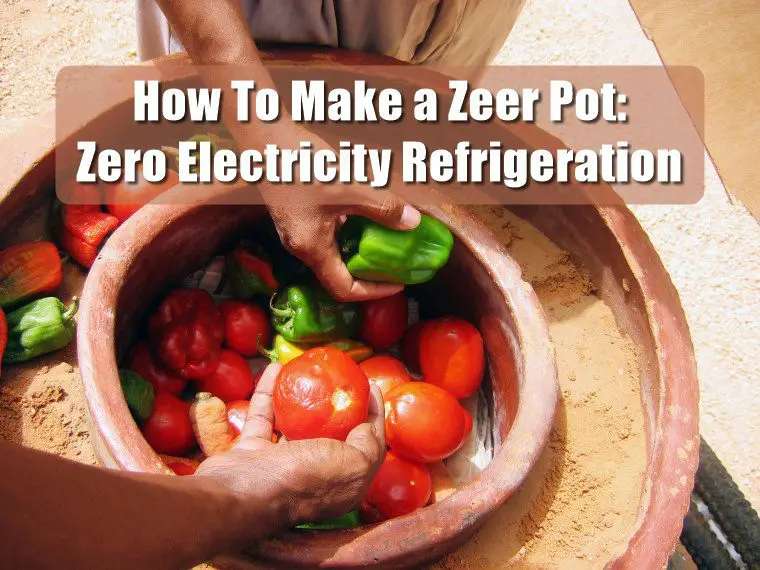 The Zeer pot refrigerator only requires two clay pots, water, sand, and a hot, dry climate to preserve produce through evaporative cooling. If you are really creative or a true DIYer, you can make the clay pots yourself. At worst, you should be able to find them at a flea market or Craigslist for less than $10 a piece.
By keeping the sand moist, this enables the storage of vegetables to last much longer than typical in a hot climate. The evaporation of the water in the sand helps to keep the produce inside the pot within the pot nice and cool. This would be a great tool when SHTF as sand is typically readily available. This method will also help to keep pesky insects at bay.
This is a real cool project that actually works. It would be handy to make one and have it ready in case your power goes out for a period of time. See how to make it below:
How to Make a Zeer Pot: Zero Electricity Refrigeration