Some of the links below are affiliate links. If you choose to make a purchase we may earn a small commission at no additional cost to you.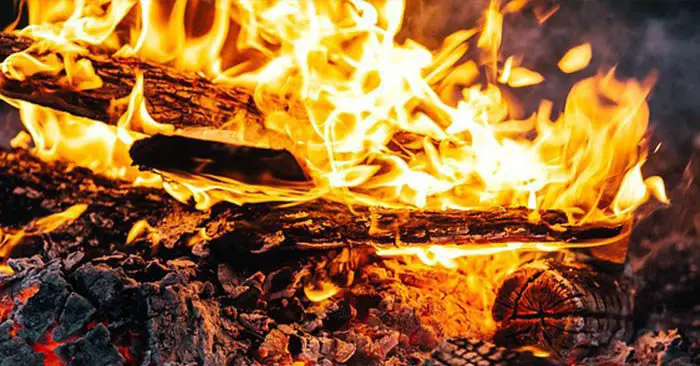 Having multiple methods of being able to start a fire is a basic tenant of the prepper and survival communities. What if you don't have a lighter, matches or a fire starter? Some people might say to use a fire bow or rub two sticks together some other way. Those skills take a long time and a lot of practice to master. Others might suggest using a magnifying glass but honestly, who carries one of those around as a normal thing?
So, what do you do if you are stuck in the middle of nowhere or in an area where you really have no place to go to? There are numerous and varied fire starting hacks out there but one of the most unique methods currently circulating the interwebs is the use of chocolate and an aluminum can.
By using the chemical properties of the chocolate and aluminum, you can create a surface that will not only garner the sun's energy, it will concentrate it which can be focused on a flammable surface to then start a fire with.
This video shows you how it all works. See for yourself and learn a new life hack at the same time!
How To Make Fire With Chocolate And A Can