Some of the links below are affiliate links. If you choose to make a purchase we may earn a small commission at no additional cost to you.
How To Make Fresh Mayonnaise That Keeps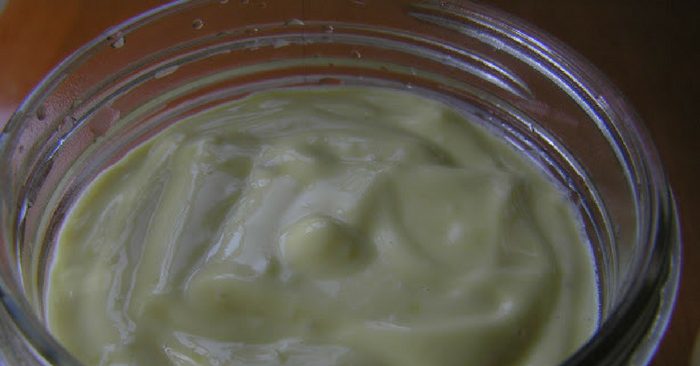 Once I realized I could make our own mayonnaise so easily, I felt pretty committed to never buying the store-bought kind again. We like doing things ourselves: We know what's in it – we never have to read food labels and wonder what they really mean – and we can make it exactly how we want. That store bought stuff was iffy, but I'm confident this raw, fresh mayonnaise is actually good for my family.
If you like this post please share it 🙂