SHTFPreparedness may collect a share of sales or other compensation from the links on this page.
A cooking technique that many people neglect to learn is learning how to emulsify oil into vinegar.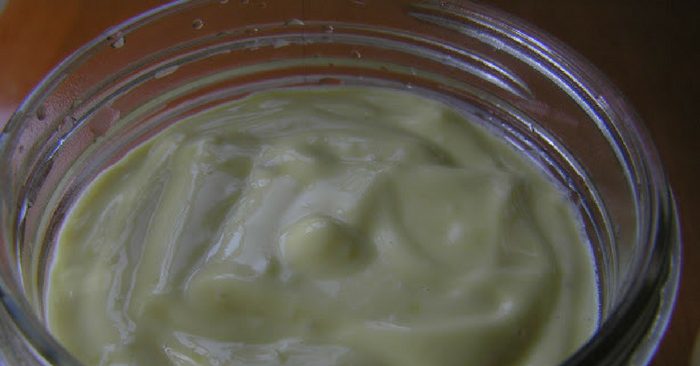 This often requires a little something else to be a hit. When you make balsamic vinaigrette you often use things like egg yolk and honey to help emulsify that oil.
When you emulsify the oil into a dressing you are attempting to mix little globules of oil throughout the dressing. This makes it creamy and smooth. If you fail at emulsification the oil will pool at the top of the dressing.
Mayonnaise is basically a dressing. In fact, its the base of several dressings. When you have that delicious Caesar salad you are basically eating a lemony, garlicky, parmesan mayonnaise with anchovy. Yeah, there are anchovies in good Caesar and they make a difference in taste.
Mayonnaise Recipe
1 Egg Yolk
1 Tbsp of Lemon Juice
1 Tsp of White Vinegar
1 Tsp of Dijon Mustard
1/2 Tsp of Salt
3/4 Cup of Olive Oil
Whisk your egg yolk until it starts to get lighter and airy
Add everything else except the oil and whip for another minute or two vigorously
Begin drizzling oil into your egg yolk base a very little at a time, while whisking
Continue whisking and drizzling your oil into the base
The oil should not be pooling at the top it should be incorporating and creating volume in your mayonnaise
Add all of the oil and you are finished
Tips
Take your time and use a blender or kitchen aid. The early stages of making mayonnaise are the most important. If your oil isn't incorporating, in the beginning, you will not be able to emulsify it.
Keep whisking! This is very important. If you dont have a strong whisking arm you need to use a machine for succeess.
If you use fresh ingredients and keep the mayonnaise covered and at romm temperature, it will last for a long time. The French chefs of the 70s would keep mayonnaise under the prep table. It never went into the fridge!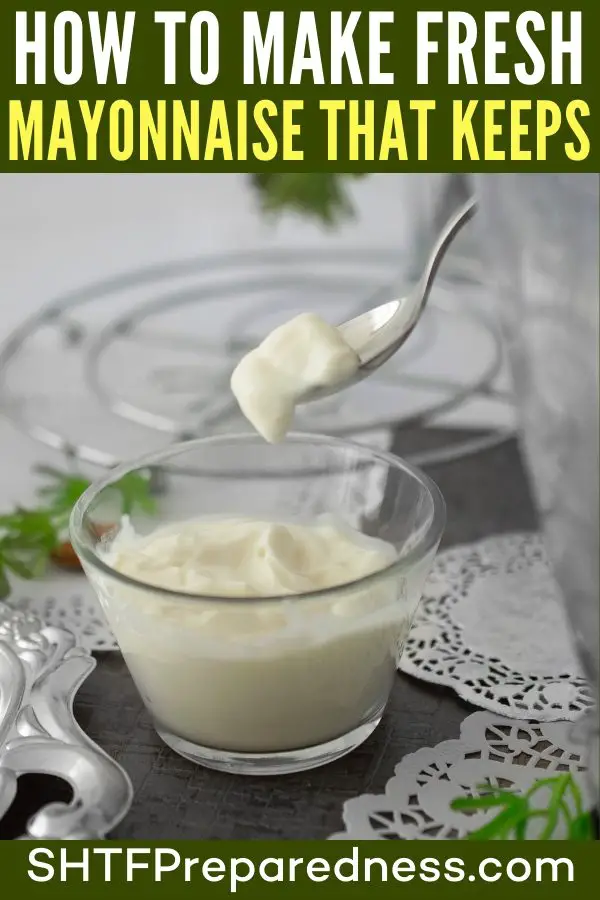 ---
Bonus: Root Cellar That Can Be Used as a Bunker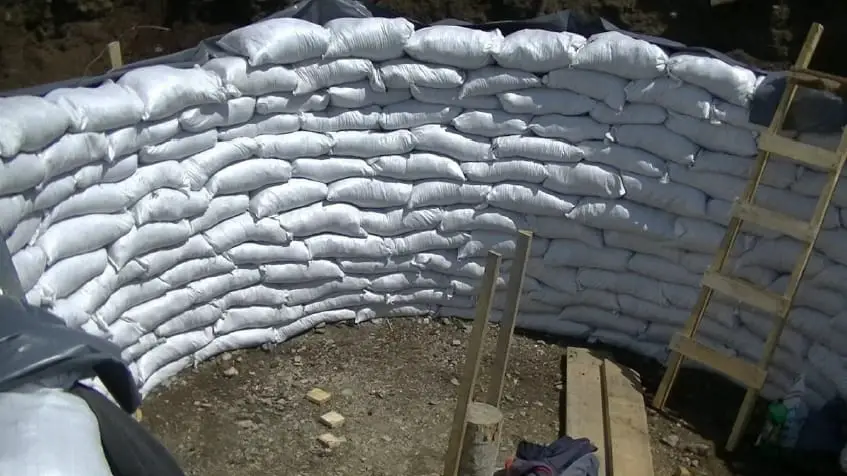 If you can't afford the box culvert option you can look into is building a backyard root cellar that can be used as a bunker.
If you want to learn how to build a backyard bunker like your grandparents had, without breaking the bank, then check out Easy Cellar.
Easy Cellar will show you:
How to choose the ideal site
Cost-effective building methods
How to protect your bunker from nuclear blast and fallout
How to conceal your bunker
Affordable basic life support options
Easy Cellar will also show you how a veteran, with only $421, built a small nuclear bunker in his backyard.