SHTFPreparedness may collect a share of sales or other compensation from the links on this page.
How To Make Homemade Jam Without Adding Pectin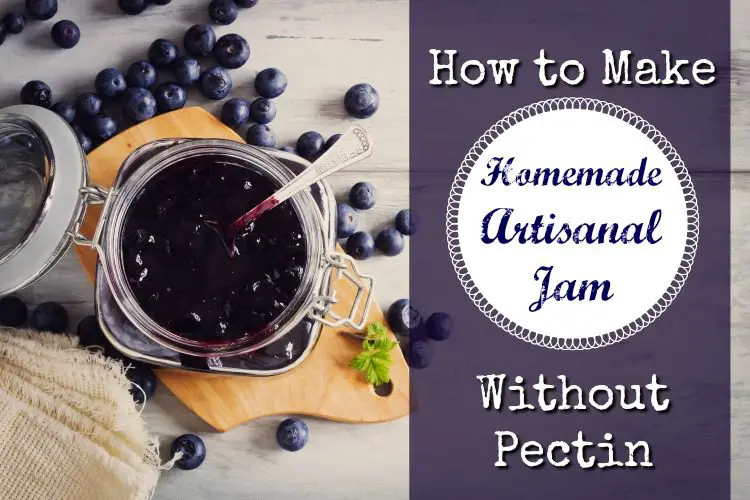 Nothing says "summer preserving" more than homemade jam, but if you're using store-bought pectin, you may be adding ingredients that you'd rather leave out. Nearly all of the boxed and liquid pectins that you can buy at the store contain genetically modified ingredients, something many people are trying to avoid due to questions about the potential health concerns from GMOs. What's more, post-disaster, you need to be able to make jam without additives from the store.
This method doesn't rely on any type of pectin, either homemade or from the store. Don't be deterred by the lengthy amount of time to make this jam. Very little of that time is spent hands-on. Nearly all of it is draining time. You'll end up cooking your fruit down for far less time than the standard pectin-included method, and your fruit will taste fruitier because it's so concentrated. Not only that, but you'll get a delicious syrup as a by-product of your jam making, which means you'll get far more out of the same amount of fruit.
This article includes a handy chart with processing times for making homemade jam with whatever fruit you happen to have on hand, so you can be creative and use your local bounty.
Give it a try! You'll be hooked!
How To Make Homemade Jam Without Adding Pectin