SHTFPreparedness may collect a share of sales or other compensation from the links on this page.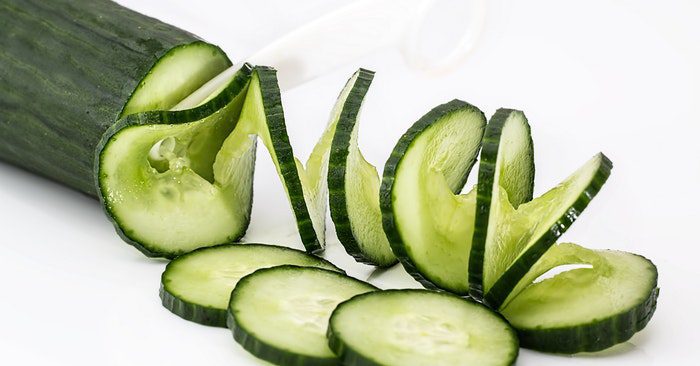 It should come as no surprise that when we plant food other creatures want to eat that food, too. These could be furry creatures or minuscule ones.
The fight to protect our foods is one that we engage in each growing season. As gardeners, we know there are tremendous threats to the food we grow.
The use of interesting tactics that are not chemical based is an exciting approach. You are going to learn about 4 of those. We have 2 to deal with those pesky beetles and 2 to deal with that disheartening mildew.
Follow these instructions and you will be pickling and slicing delicious cucumbers all summer long!
Row Covers
One of the best ways to deal with beetles is to cover your crops. This is one of the best methods. You will find that if they cannot get to the plants they are pretty much out of luck.
You could even add some diatomaceous earth to protect against other bugs.
Sacrificial Plants
Sometimes you just line up some other plants for the beetles to feed on. That can make a big difference and protect your cucumbers on the inside layer.
Water in Morning
In terms of dealing with mildew, watering at night is about the worst thing you can do.
Always water in the morning so that your plants do not go into a low light situation while being damp. Those are just perfect conditions for mildew.
Milk Spray?
Yea, you read that right.
An old remedy for mildew is to use a solution of 50% milk and 50% water. Spray this on your plants once a week and it will help deal with that pesky mildew growth.
Probably not something you thought would be a solution but its an old classic!