Some of the links below are affiliate links. If you choose to make a purchase we may earn a small commission at no additional cost to you.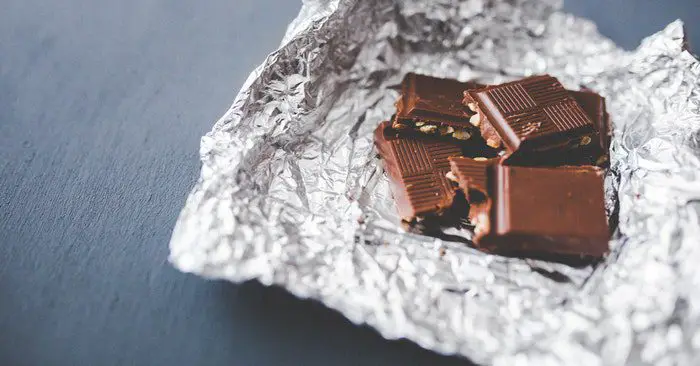 Junk food has a place in your food storage. Comfort food is a very important part of dealing with stress. It can change the whole dynamic of situation. A bag of someone's favorite chips can be a savior when their world has taken a turn for the worse.  Not to mention you are going to have some serious barter power with things like junk food, long after food has gone scarce. While you might want to save it all for yourself you should understand the value a bag of Doritos might have after a long winded disaster.
This is a great article about what to store and how to store it. Its an incredible thing. There are so many issues that you face when you are preparing for a collapse. Its hard to imagine a world without that terrible food we all despise after we eat it.
How to Store Junk Food for Emergencies