SHTFPreparedness may collect a share of sales or other compensation from the links on this page.
How to Survive Hypothermia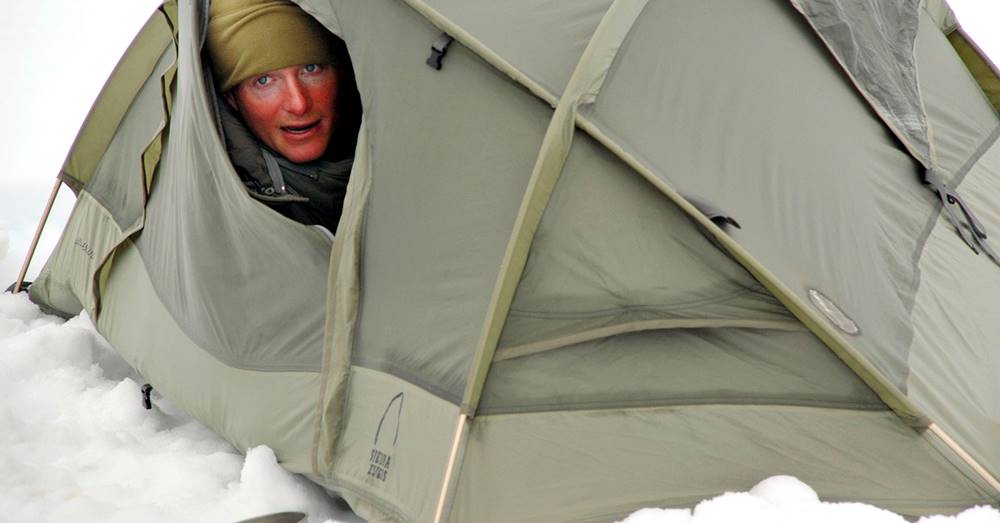 Winter storms pose a potential danger to everyone in their path.  Whether you're an avid hiker and camper like I am, work outdoors, or are otherwise caught in a winter storm, hypothermia is a very real possibility. offgridweb.com has a survival guide designed to help us recognize the signs of hypothermia and ways to prevent or treat it.  This guide has a step-by-step layout that has a diagnosis section, treatment guidelines, and statistics on hypothermia fatalities.
What I found most helpful are the included tips and little known facts about hypothermia.  For example, I always assumed that I was at greater risk for hypothermia after a severe drop in temperature, but it can actually happen in temperatures as high as 40˚ F! Temperatures are already dipping into that range but I'm not ready to give up my hikes just yet. Best tip: Chemical heat packs – I found a great reusable pack online that I keep in my bag now.