SHTFPreparedness may collect a share of sales or other compensation from the links on this page.
With the tensions reaching a fever pitch between North Korea and the U.S there are lots of people thinking about nuclear war. Anyone can understand the danger and the threat.
While things like an economic collapse are harder to understand for the average person, the nuke is really simple. If one hits the land a million people die. If not more. This is really easy to understand. Still, there is another danger lurking inside the nuclear bomb. The fallout from the bomb will kill as well.
What comes to mind when you think of survival skills?
Most people think of things like how to make fire and how to build a shelter. Surviving a nuclear disaster is a very important survival skill and one you should be prepared to exact at a moments notice.
Your Fallout Emergency Plan
A written plan on how to deal with the fallout is critical. You will need an understanding of fallout in order to prepare for it.
The basis of a strong fallout plan is where you need to shelter. There should be a place in your home, much like a tornado plan, that is close to the center of your house or offers the most insulation from the outside world.
If fallout is in your area it will land on your home and everywhere around it. It will be critical that you use highly insulative materials to keep the fallout as far from you as possible.
A great means of achieving this is building a fort from pillows and mattresses far from windows and doors. This shelter will keep you insulated from radiation.
Identify your location and your materials to be used. Bring food and water into this shelter because you will be there a while. Fallout denatures 10x in 7 hours but you have to be able to measure it to know for sure.
Build your plan and be sure you bring an emergency radio in there with you!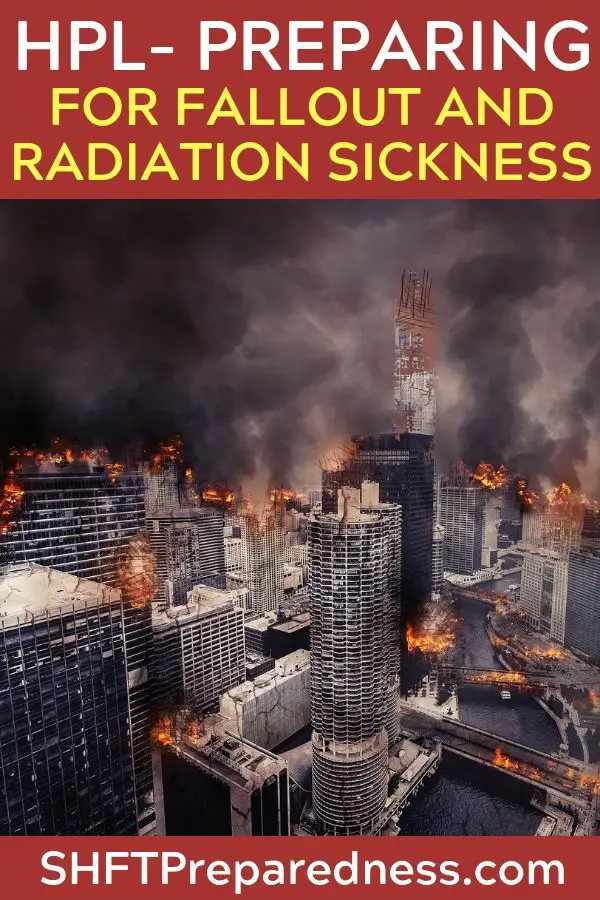 ---
Bonus: Root Cellar That Can Be Used as a Bunker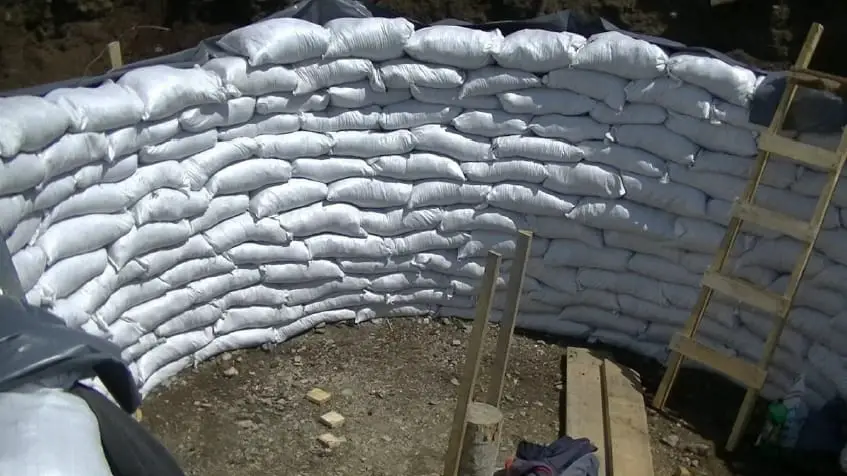 If you can't afford the box culvert option you can look into is building a backyard root cellar that can be used as a bunker.
If you want to learn how to build a backyard bunker like your grandparents had, without breaking the bank, then check out Easy Cellar.
Easy Cellar will show you:
How to choose the ideal site
Cost-effective building methods
How to protect your bunker from nuclear blast and fallout
How to conceal your bunker
Affordable basic life support options
Easy Cellar will also show you how a veteran, with only $421, built a small nuclear bunker in his backyard.