SHTFPreparedness may collect a share of sales or other compensation from the links on this page.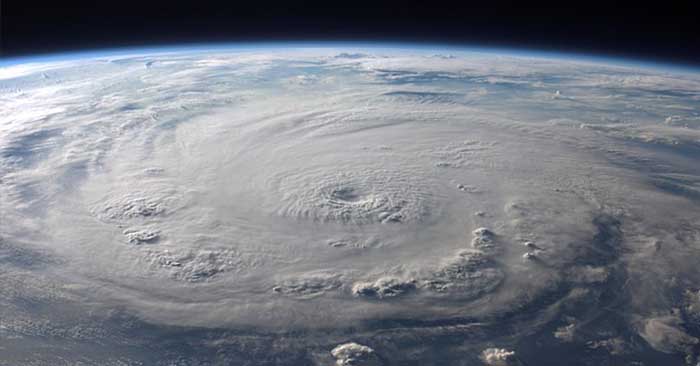 It seems like hurricane season 2017 is looking to make a serious impact on the coastal cities in the US. If the rest of this season is anything like the early stages, it will be no slouch.
That means you need to have all of your preps in place.
A serious hurricane preparedness checklist is an invaluable tool.
We never know what could become of the aftermath but the more prepared we are the better we will be in the aftermath.
After Katrina and now Harvey people are getting a grip on the idea that the hurricane is just one part of the battle. the disaster recovery begins after the storm has left.
That's when you are left to fend for yourself and deal with those people around you.
It's not a pretty reality but its one you better be prepared for. This checklist will help you get there
Hurricane Preparedness Checklist