SHTFPreparedness may collect a share of sales or other compensation from the links on this page.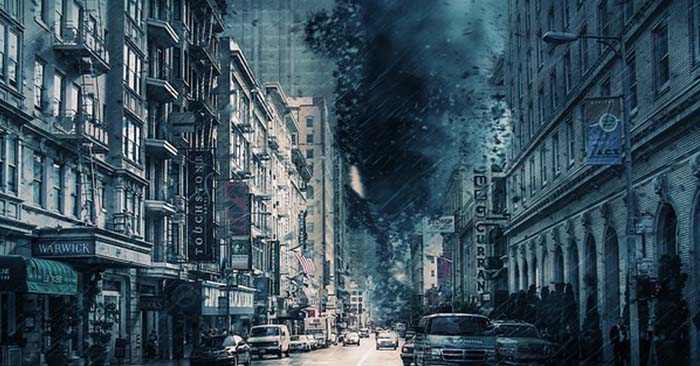 The year 2017 was a monumental year for hurricanes, among other serious disasters. It was an ugly scene. I called it the year of the prepper and I think that still holds pretty true. The big question was whether or not people would heed the warnings of 2017 and start putting more a priority on preparedness. Now, the time has come to pay the piper. What upgrades and changes did you make to assure you were prepared for this years possible disasters. For those in the gulf and on the east coast, they will be tested.
This is a great little article for those of you who decided it be better to watch network television and eat Cheetos rather than get your house in order for the coming storms. The hurricanes will come. There is no getting around that. Don't wait till the last minute.
Hurricane Season Begins This Week. Start your Survival Kit Now!