Some of the links below are affiliate links. This means that if you choose to make a purchase SHTFPreparedness may earn a small commission at no additional cost to you.
How To Identify and Process Wild Lettuce For Survival and Preparedness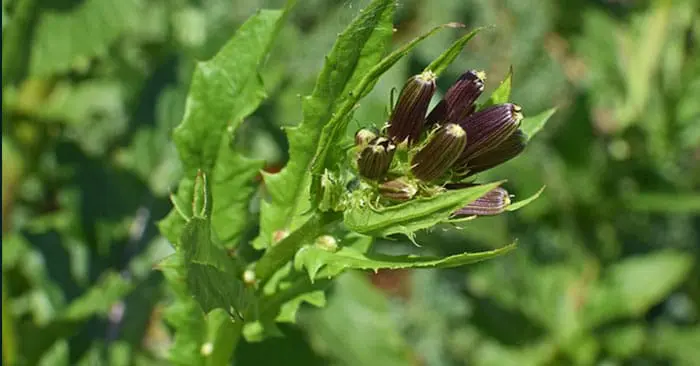 I applaud the homesteaders because they walk the walk better than anyone else when it comes to foraging. I watched a winter foraging expeditions that just made my mouth hand open in amazement. Not only was it a tactical and focused forage but the follow up was about preservation as well. While preppers may have the goodies to survive the hard disasters there is no denying that homesteaders are doing some of the best work towards self reliance.
This article is about identifying wild lettuce and processing it. While being able to identify wild edibles is crucial you must also know what to do with them as well. Articles like this at invaluable. The world of foraging and taking food from nature is one of the most underutilized skills in our world today.
How To Identify and Process Wild Lettuce For Survival and Preparedness