SHTFPreparedness may collect a share of sales or other compensation from the links on this page.
An Introduction to Lock Picking: How to Pick Pin Tumbler Locks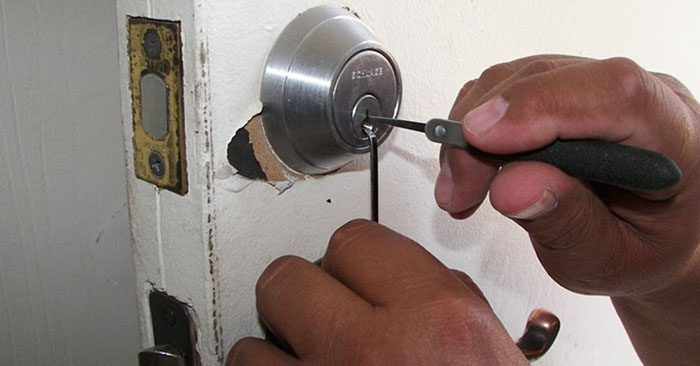 Lockpicking is definitely an underrated skill, and one that you will need to have in a SHTF situation. In a crisis your primary concerns are going to be safety, food, and shelter and at some point you're probably going to have to get behind a locked door. It is true that lock picking has the stigma of being associated with criminality, but when you're in a survival situation social stigmas mean nothing.
Luckily for those of us who haven't mastered the skill, there is a tutorial on how to pick tumbler locks on Art of Manliness. The pin tumbler lock is the most commonly used lock on front doors, and this tutorial explains how this lock works in the first place so that we can better understand how to pick it. There is also a list of tools you will need, then a technique guide complete with photos. With this tutorial and a bit of practice, you'll be able to pick locks in no time!
An Introduction to Lock Picking: How to Pick Pin Tumbler Locks