SHTFPreparedness may collect a share of sales or other compensation from the links on this page.
The judge in the Parkland massacre trial berated the defense team at length after they failed to advise the court that they were preemptively ending their case on Wednesday.
Circuit Judge Elizabeth Scherer had a heated exchange with lead defense attorney Melisa McNeill after she told the court that the team was not calling any more witnesses. They had originally said they were going to call 80 witnesses but ended their case after only calling about 11 witnesses.
"Um, your honor, at this time, the defense rests," said McNeill.
Scherer gasped in exasperation.
"We're not playing chess!" Scherer said.
After asking if the prosecution was ready to present their case and finding that they had been waiting for more witnesses, Scherer blew up at the defense team.
"I just want to say this is the most uncalled for, unprofessional way to try a case!" said Scherer.
"You all knew about this and even if you didn't make your decision until this morning, to have 22 people plus all of the staff and every attorney march into court, be waiting as if it's some type of game!" she continued.
"Now I have to send them home, the state's not ready, they're not gonna have a witness ready, we have another day wasted," Scherer concluded. "Honestly, I have never experienced a level of unprofessionalism in my career. It's unbelievable!"
McNeill tried to explain her actions and then accused the judge of insulting her in front of her client.
"You've been insulting me the entire trial!" Scherer shot back. "Blatantly taking your headphones off, arguing with me, storming out, coming late intentionally if you don't like my rulings. So, quite frankly, this has been long overdue. So please be seated."
Nikolas Cruz has pled guilty to murdering 14 students and three staff members in the 2018 attack at Marjory Stoneman Douglas High School. The trial is to determine whether Cruz will be sentenced to death or life without possibility of parole.
Here's the video of Scherer's comments:
---
Bonus: Root Cellar That Can Be Used as a Bunker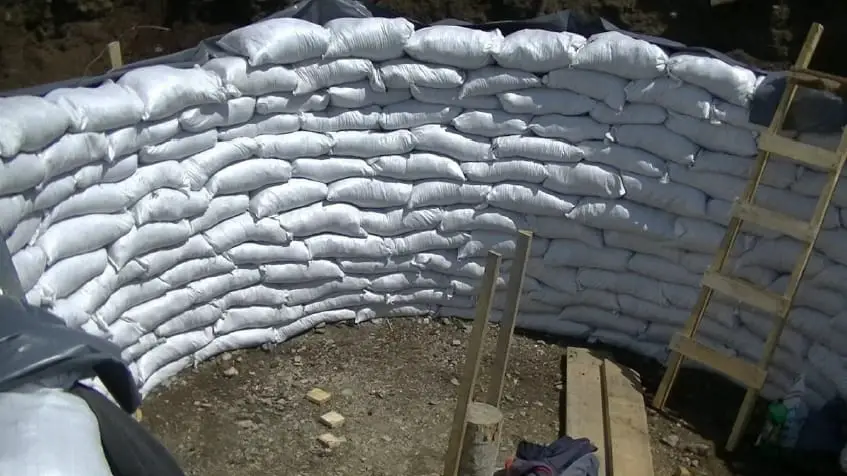 Do you remember the old root cellars our great-grandparents used to have? In fact, they probably built it themselves, right in their back yard.
If you want to learn how to build a backyard bunker like your grandparents had, without breaking the bank, then you need Easy Cellar.
Easy Cellar will show you:
How to choose the ideal site
Cost-effective building methods
How to protect your bunker from nuclear blast and fallout
How to conceal your bunker
Affordable basic life support options
Easy Cellar will also reveal how a veteran, with only $421, built a small nuclear bunker in his backyard.
Also included: