SHTFPreparedness may collect a share of sales or other compensation from the links on this page.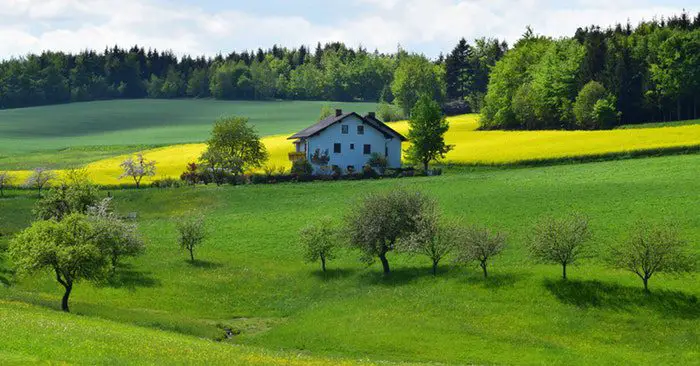 Does the homesteading and off grid life call to you? For many in America they hear the call and are reading up to see how to get started. I can feel the intensity from those people who are stuck in cubicles all day and long to get into the dirt. They long to get under the sun and up their available Vitamin D.  It is not as easy as jumping into an apartment in a new city. There are many things to consider when you are looking at a place and a starting gate for off grid living.
This article is all about the best 5 places to live off the grid. You will learn something from this article and if you are considering making the jump to off grid living you might just find your next home! Be brave and be radical with your future.
The Top 5 Best Places To Live Off The Grid