SHTFPreparedness may collect a share of sales or other compensation from the links on this page.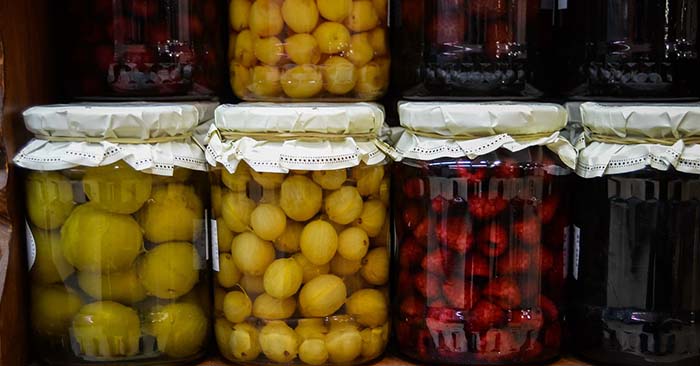 There are so many methods of preservation. It would seem that you are going to rely heavily on things like dehydration and canning. Salting and smoking are two other powerful methods for preserving food. Particularly, these two methods work well on meats. Preserving meats is an important thing to be able to do. This will be particularly true if you are not living in a time with refrigeration. Its not as often that we think about food preservation using alcohol.
This article is about an alcohol preservation method that will allow you to make brandied fruit and preserve without canning. Having the ability to turn those fruits into something that can sit around for months, or longer, is going to give you the option to store plenty food with the right vitamins to keep you healthy. Brandied peaches over ice cream are also an incredible treat.
How To Make Brandied Fruit-Preserving Your Fruit Without Canning