Some of the links below are affiliate links. If you choose to make a purchase we may earn a small commission at no additional cost to you.
How to Make DIY Foaming Hand Soap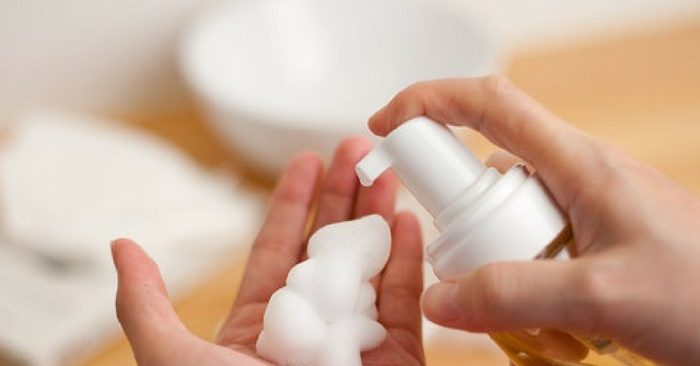 People have been making their own soap for hundreds of years though it's only been recently that the interest has started to grow again. You can find all sorts of How-Tos and DIY guides for making bar soap in all sorts of variations and using different ingredients such as oils, flower petals, and even oatmeal or milk. Making soap is a fantastic skill to have and they can make great gifts.
Not everyone likes bar soap. Many prefer liquid soap and still others prefer foaming soap but when it comes to making your own, there isn't as much information out there. Thanks to Backdoor Survival, now you can make your own foaming hand soap that will be less slimy or overly watery like the ones you buy at the store.
On top of all that, you can customize each batch of soap with different scents you enjoy! With just a few tweaks here and there, you can make yourself, friends, and family some truly wonderful products that will be appreciated not only because it was home made. The savings you will enjoy overall, even with the purchase of a foaming soap dispenser makes giving these as gifts all the sweeter!
How to Make DIY Foaming Hand Soap