Some of the links below are affiliate links. If you choose to make a purchase we may earn a small commission at no additional cost to you.
There is an argument of which radical SHTF disaster is the most popular. Which has really brought on the survivalist's movement and then the prepping movement? Well, it has to be a nuclear bomb. The nuclear age rattled everyone.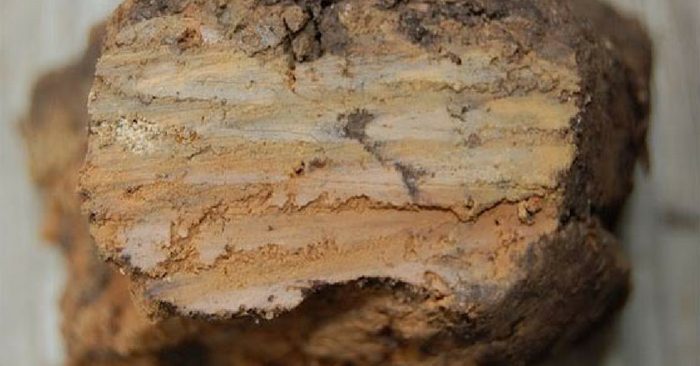 Some have been preparing for nuclear war since 1960!
That is the power of the nuclear bomb. Things like nuclear winter and nuclear fallout are what scare people most. Radiation poisons everything from the land that we grow on to the water that we drink.
What can you do to prepare for that?
GET AWAY
Get away from serious targets. If you are in big cities you need to move away. If you are near military bases, you need to move away.
Dont sit there and be a target. It's a bad idea. Move now while you still can.
FILTER RADIATED WATER
Did you know that you can use clay soil to filter radioactive particles from drinking water? If you are a prepper or homesteader, there is a good chance you think clay soil is a useless bane. Its hell to grow in.
However, it is designed to do just this! Anyone can make an earthen filter for radioactive water. So you might as well give it a try. It will be harder to learn when fallout is falling from the sky.
PREPARE!
At the very least you should start down the path of preparedness. You should be able to care for yourself and for those in your family. It's very important for you to have water, food, security, and first aid. It also helps to have a serious community to call on.
The basics of preparedness go a long way. All you have to do is get started. Start today! Dont wait another moment.